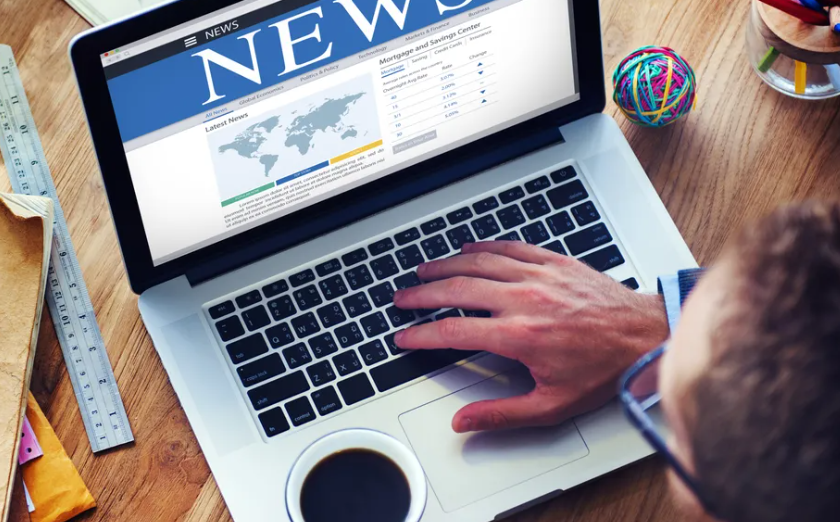 CONSTITUTIONAL LAW – RIGHTS AND DUTIES OF THE MEDIA IN REPORTING ON MATTERS OF PUBLIC INTEREST (The ruling refusing to call additional witnesses)
The appellants are the editor and owner of the daily newspaper, the Namibian Sun. The issue emanates from an article which appeared in the Namibian Sun on 24 October 2017 concerning the respondents – that they unlawfully captured and transported elephants; that the elephants in question were kept in horrific and deplorable conditions; and that the respondents were cruel and mean to the elephants. A defamation action against the appellants followed . . .
Dear user, unfortunately you are not allowed to view this restricted content.
Please Login or Register in order to view.