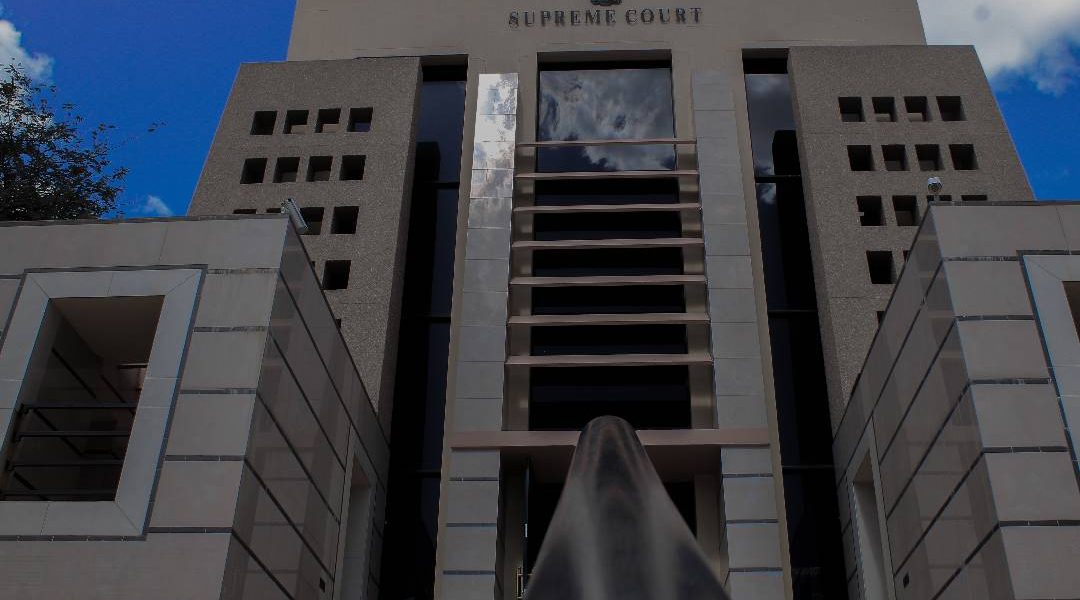 This consolidated appeal concerned two cases, both involving foreign nationals married to Namibians in same-sex marriages, which were jointly heard by a Full Bench of the High Court (the Full Bench) due to the similarity of the issues raised. The primary dispute revolved around the Ministry of Home Affairs and Immigration's (the Ministry) refusal to recognize spouses in same-sex marriages validly concluded outside Namibia for immigration purposes (i.e., in terms of section 2(1)(c) of the Immigration Control Act 7 of 1993 (the Act)). The Full Bench of the High Court determined that . . .
Dear user, unfortunately you are not allowed to view this restricted content.
Please Login or Register in order to view.