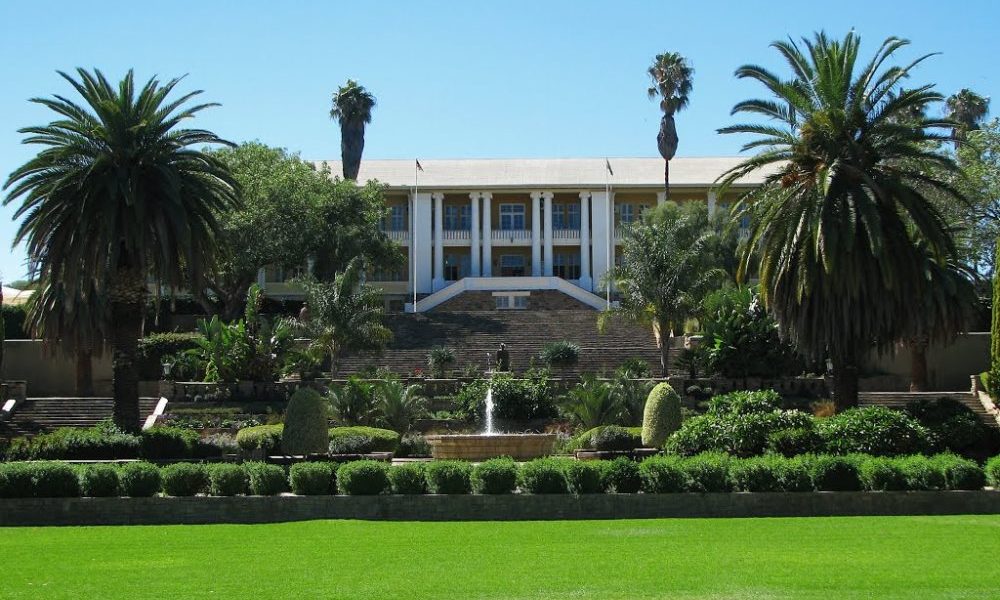 The applicant applied for an order declaring him to be a Namibian citizen by birth on account that his parents were ordinarily resident in Namibia at the time of his birth, as contemplated in Article 4 (1)(b) of the Namibian Constitution,  and directing the respondent to issue him, within 10 days from the date of the order, with a Namibian passport and a Namibian identification card, and, costs of suit. The respondent opposed the application.
In supported of that application, the applicant stated that was born on 22 September 1971, at Katima Mulilo, Namibia and that . . .
Dear user, unfortunately you are not allowed to view this restricted content.
Please Login or Register in order to view.