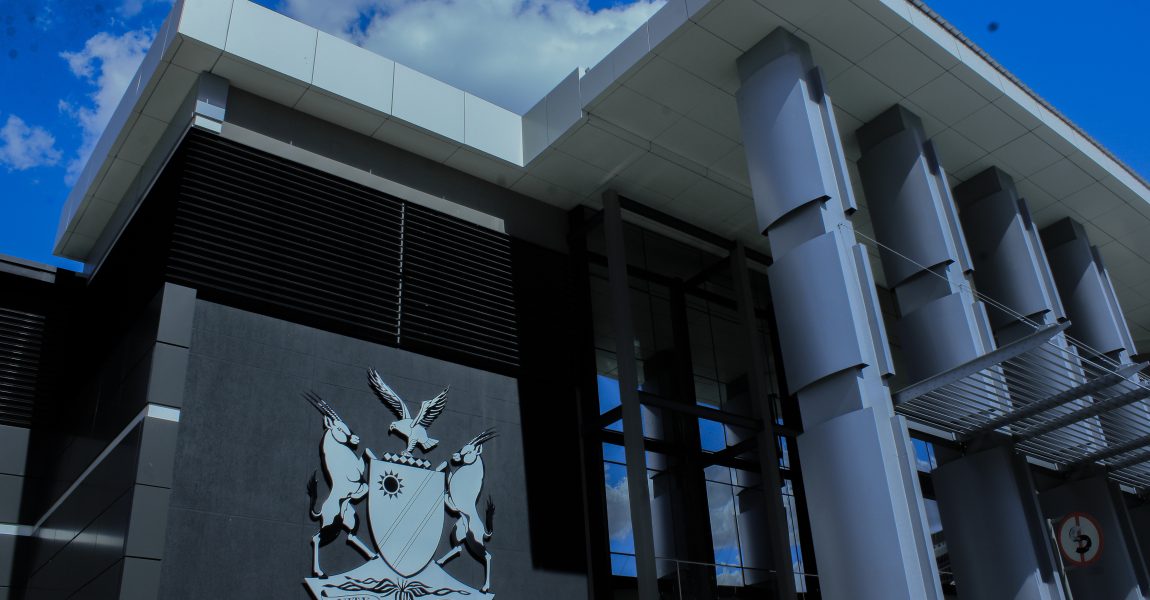 This was an interlocutory matter which the applicant had set down on an urgent basis. It involved a dispute about the increase of security for costs put up by applicant in the main action. Applicant applied in terms of rule 61 that the proceedings set down before the Registrar of the High Court for 6 December 2022 be set aside as irregular.
Applicant (plaintiff in the main action) was a South African company and its obligation to put up security for costs is not in dispute. On 12 September 2022 respondent's legal practitioners issued a 'Notice to Furnish Security . . .
Dear user, unfortunately you are not allowed to view this restricted content.
Please Login or Register in order to view.