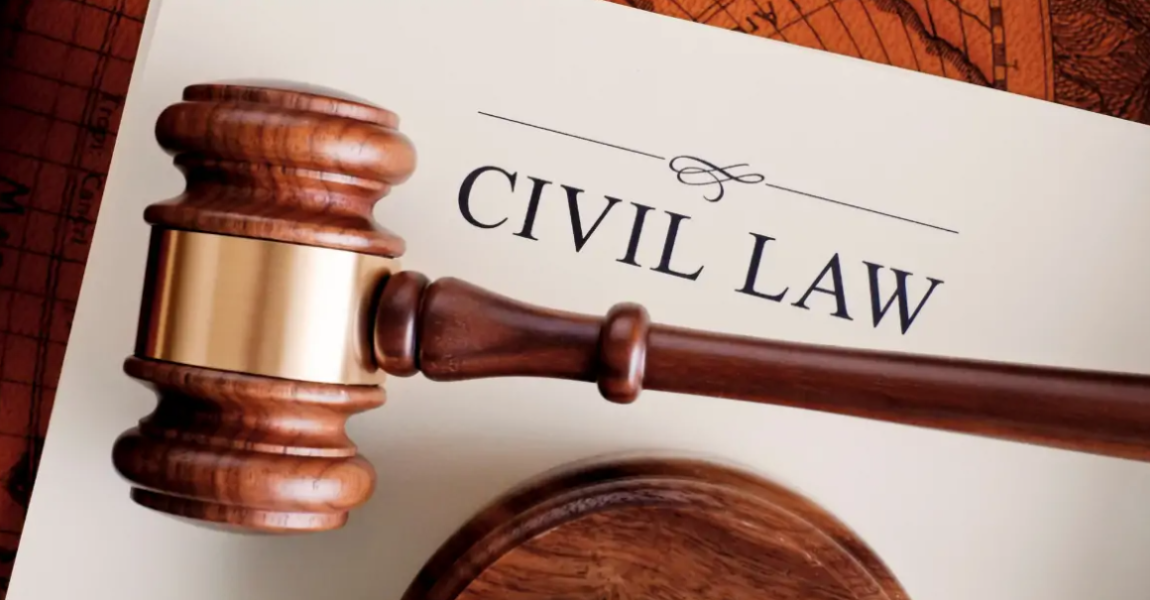 CIVIL PROCEDURE – URGENT APPILICATIONS – REQUIREMENTS OF URGENCY; LOCUS STANDI –DETERMINATION THEREOF – CONSIDERATIONS THAT THE INTEREST IS "CURRENT", "ACTUAL" AND "ADEQUATE" ARE VITAL
The applicant (Collexia) is a Payment Intermediation Service Provider (PISD) which runs a software that ensures that electronic payments deducted from one account ends up paid into the correct account, which business is conducted in terms of section 3(6)(a) of the Payment System Management Act, 18 of 2003. Collexia entered into a written agreement with Trustco Bank on 30 April 2019 to become the direct participant of Collexia which in . . .
Dear user, unfortunately you are not allowed to view this restricted content.
Please Login or Register in order to view.