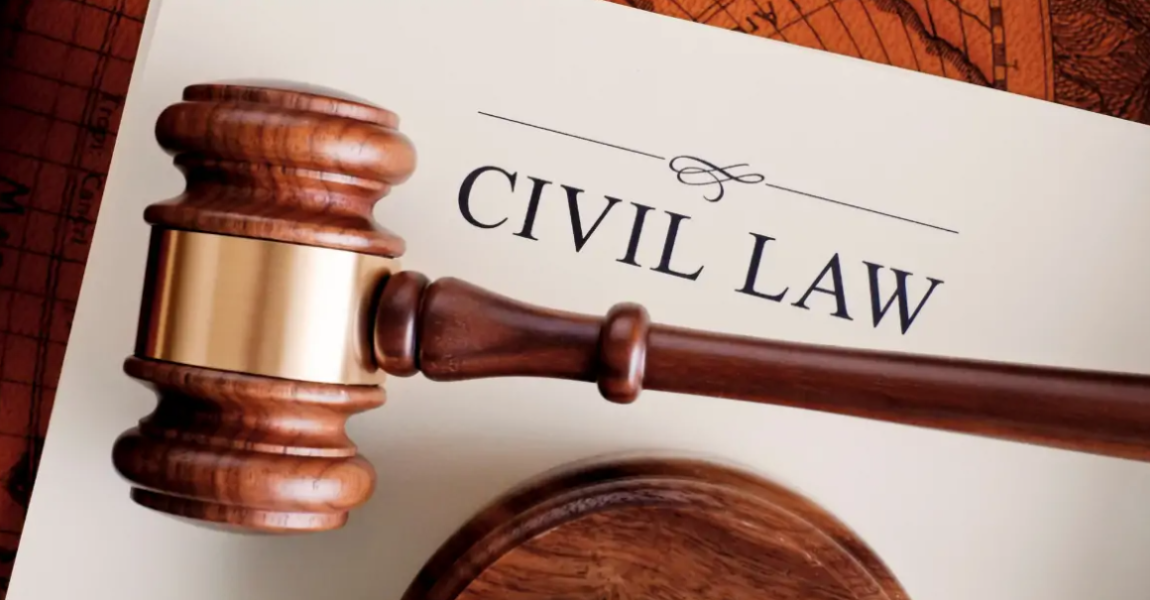 CIVIL PROCEDURE – SUMMARY JUDGMENT FOR EJECTMENT; COMPLIANCE WITH RULE 39(9) AND (10)
The plaintiff was the registered owner of the Erf in question, subsequent to the purchase and transfer of the property into her name. The plaintiff claimed that the defendant was in unlawful occupation of the said property and issued summons to evict the defendant from the said property, which was defended. The plaintiff launched an application for summary judgment as the plaintiff was of the view that the respondent had no bona fide defence to the plaintiff's claim.
On 15 July 2022 . . .
Dear user, unfortunately you are not allowed to view this restricted content.
Please Login or Register in order to view.