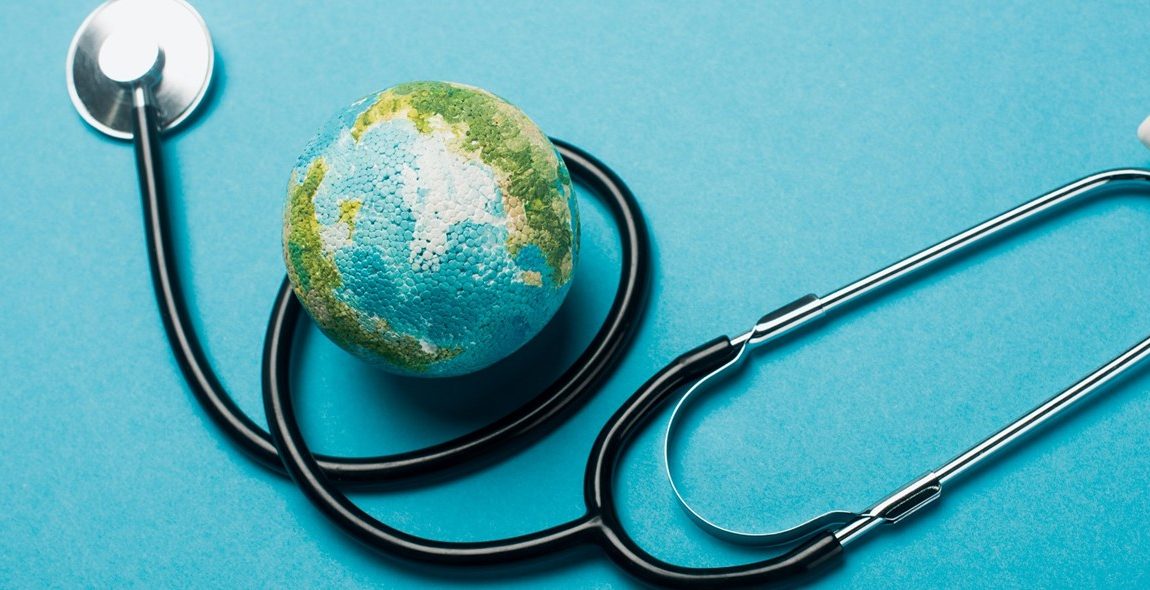 CIVIL PROCEDURE – SPECIAL PLEA OF PRESCRIPTION – SUSPENSION OF PRESCRIPTION ACT BY COVID-19 REGULATIONS
The plaintiff who was about 7 months pregnant at that time, was admitted in the Katutura State Hospital on 12 December 2017 after complaining about back and lower abdominal pains. During a vaginal examination, it was discovered that the plaintiff was in labour and had to deliver her baby by way of an emergency caesarean section.  After the emergency delivery, she remained in the hospital for about four days and was then discharged.
She returned to the Windhoek Central Hospital on 17 December 2017 . . .
Dear user, unfortunately you are not allowed to view this restricted content.
Please Login or Register in order to view.