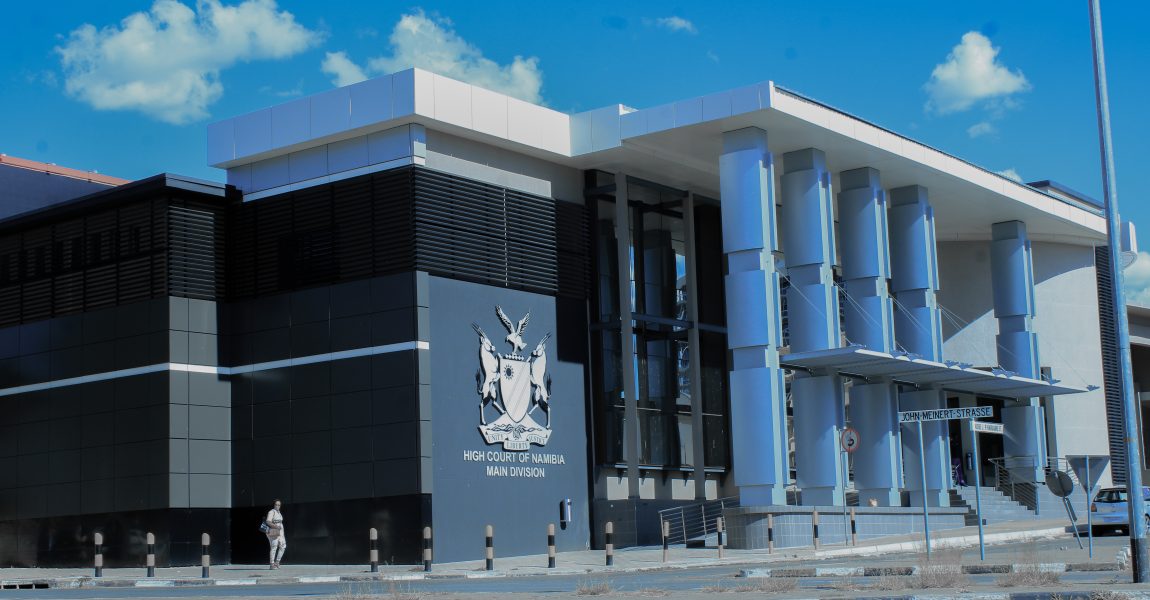 Ex-Tempore judgement: Reasons for order
On 17 March 2022, the plaintiff issued summons against the defendant claiming amounts of N$432,752 and N$446,440, respectively. The plaintiff's claim was premised on a written agreement for the sale and purchase of printing paper which was concluded between the parties duly represented on 13 September 2021 and at Windhoek. The plaintiff's second claim was premised on damages allegedly suffered by the plaintiff in mitigating its losses.
The defendant filed a special plea of arbitration proceedings which read as follows: The defendant pleads specially that the . . .
Dear user, unfortunately you are not allowed to view this restricted content.
Please Login or Register in order to view.