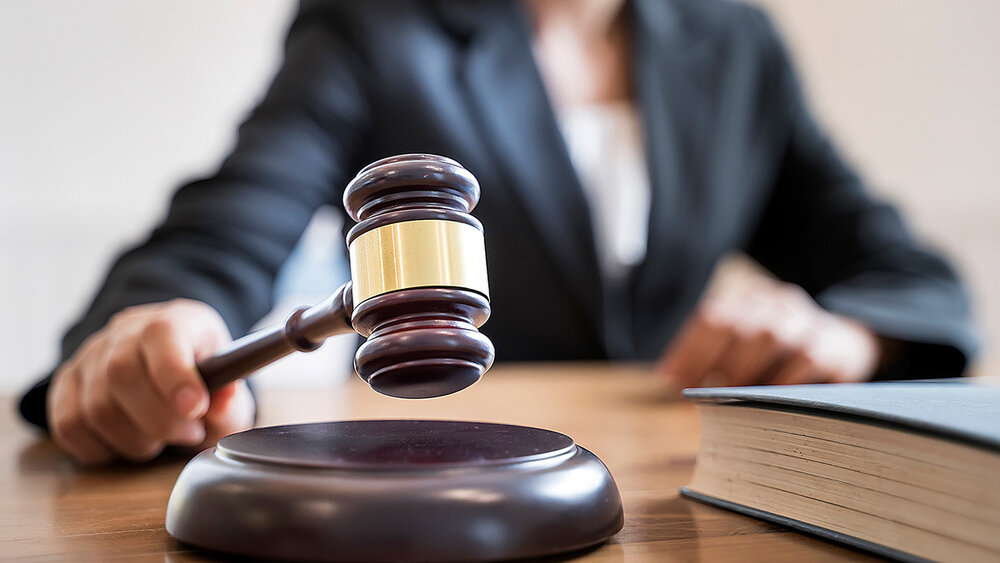 MASUKU J:
The declarators sought
In their notice of motion, the applicants also sought the following declarators, namely, an order declaring para 1.3 of the consent issued in Resolution 275/08/2012, granted to the first applicant by the respondent during 2012 to be unlawful or ultra vires and to be set aside therefor. The second declarator relates to the consent, with the first applicant seeking a declaration that it may operate an accommodation facility; a conference facility, and a facility wherein events and functions are hosted. Last, but by no means least, the first applicant seeks . . .
Dear user, unfortunately you are not allowed to view this restricted content.
Please Login or Register in order to view.