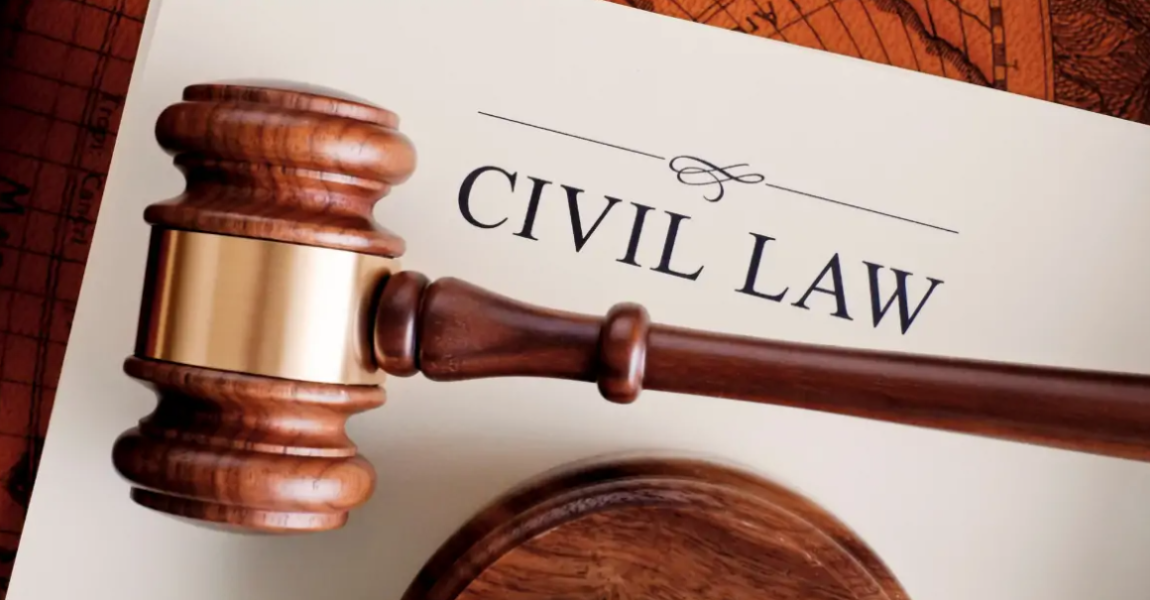 Fruit  Veg City (Pty) Ltd ta Fresh PM v Rudolph Izaaks t/a Namsea SS (I 3776-2013) [2023] NAHCMD 3 (20 January 2023)
Practice Directive 61: Determined on the papers
Whereas the applicant obtained a default judgment in its favour on 17 June 2015, the applicant brought an application in terms of 108 to declare a certain property specially executable to satisfy the debt stated in that judgment. The respondent was served personally in terms of rule 8(2)(a) with the application on 26 July 2021. Despite . . .
Dear user, unfortunately you are not allowed to view this restricted content.
Please Login or Register in order to view.