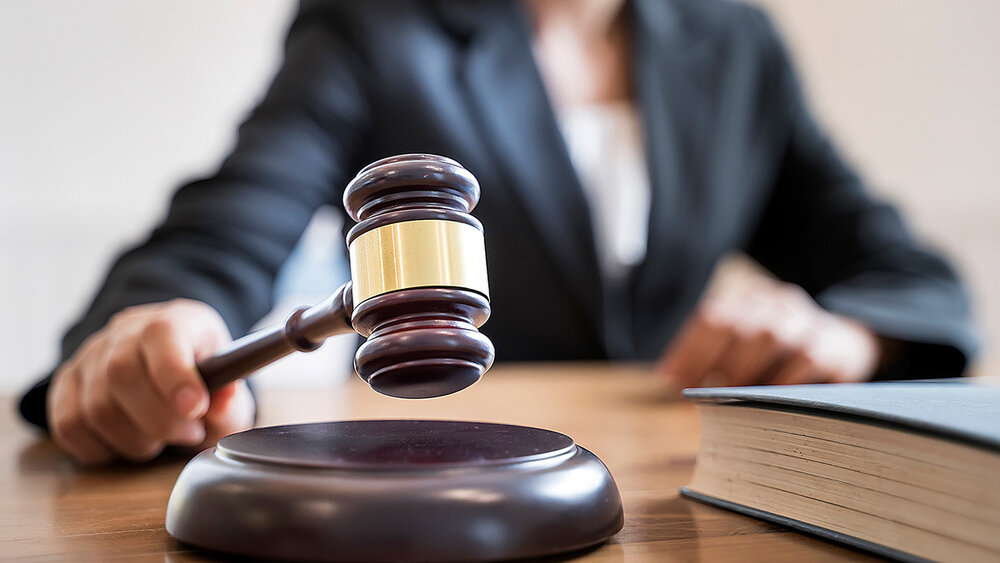 Practice Directive 61
The plaintiff, Supreme Electronic Engineering Solutions CC, brought a case against the defendants: A Shikongo & Partners Investments CC and Sacky Amutenya. Summons were issued on October 10, 2022, and only Mr. Amutenya, the second defendant, defended the matter. The plaintiff's claims included two aspects. The first claim was based on an oral agreement between the plaintiff and the first defendant, where the plaintiff paid N$30,000 to the first defendant for a vehicle, which was never delivered. The second claim invoked s 64 of the Close Corporations Act, alleging gross negligence in . . .
Dear user, unfortunately you are not allowed to view this restricted content.
Please Login or Register in order to view.