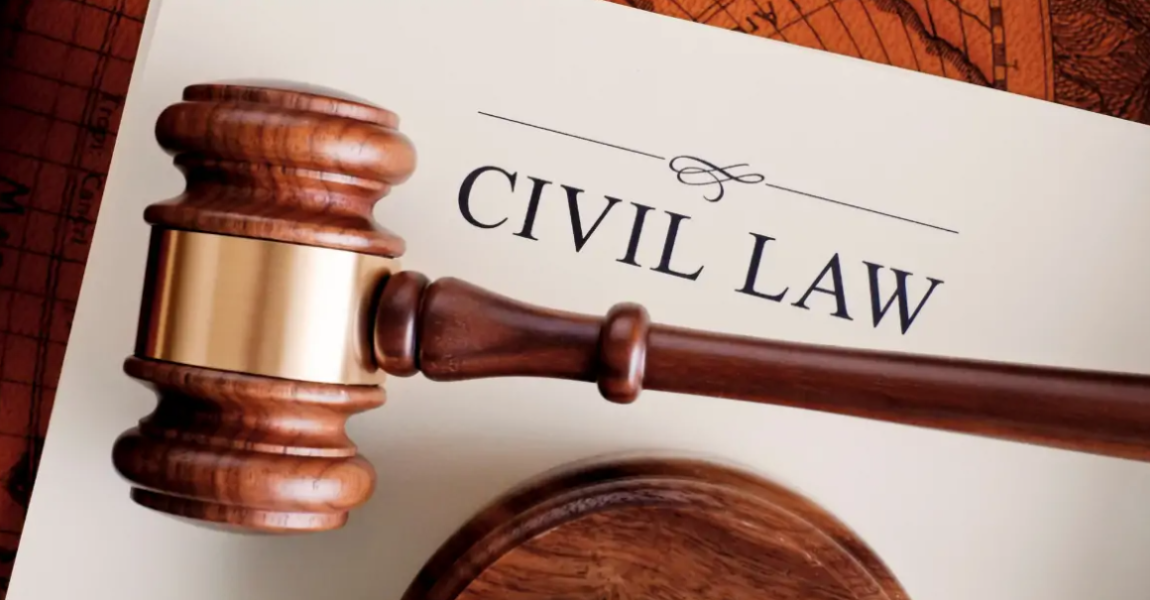 CIVIL PROCEDURE – RESCISSION APPLICATION IN TERMS OF RULE 103(1)(a) AND IN THE ALTERNATIVE THE COMMON LAW
The applicants (defendants in the action) brought a rescission application in terms of rule 103(1)(a), and in the alternative in terms of the common law, praying the court to rescind and set aside the order granted by the court on 1 September 2021 under Case No. HC-MD-CIV-ACT-CON-2020/02981 ('the action').  The respondents (plaintiffs in the action) moved to reject the application.
PARKER AJ dealt with the . . .
Dear user, unfortunately you are not allowed to view this restricted content.
Please Login or Register in order to view.