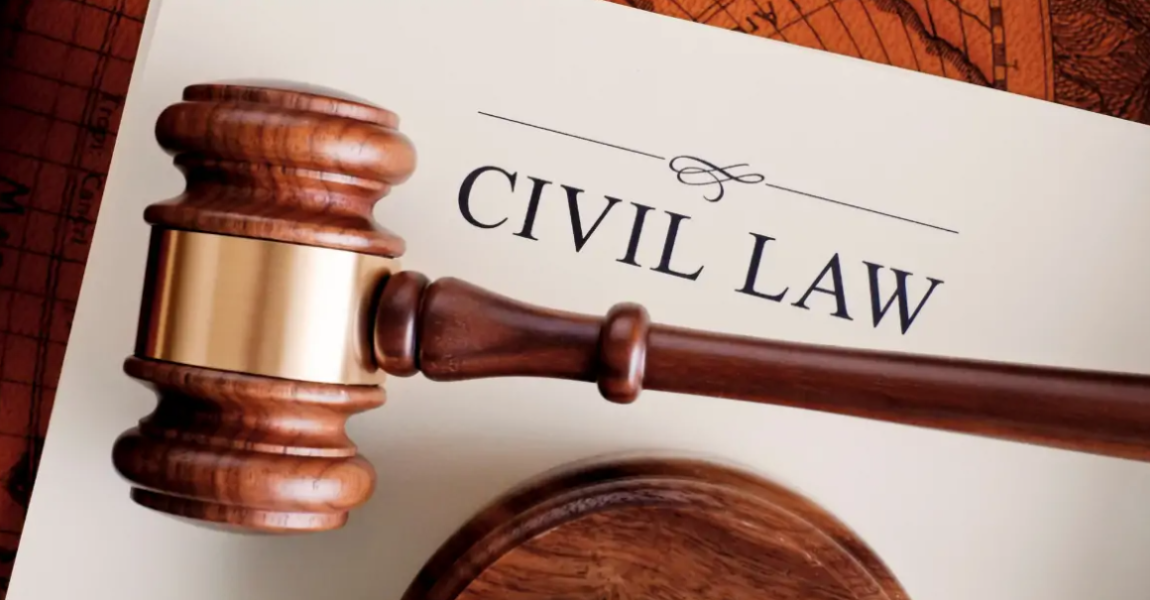 CIVIL PROCEDURE – REQUIREMENTS OF MANDAMENT VAN SPOLIE – APPLICANT MUST ALLEGE AND PROVE PEACEFUL AND UNDISTURBED POSSESSION AND DEPRIVATION OF POSSESSION
The plaintiff instituted action seeking an order directing the first defendant to remove the barrier created on a portion of land occupied by the plaintiff. The plaintiff's case is that the land in dispute was ceded to him and that he leases it from the second defendant. The plaintiff was in the process of developing the land when the first defendant put up the barrier in order to prevent the plaintiff from having access to . . .
Dear user, unfortunately you are not allowed to view this restricted content.
Please Login or Register in order to view.