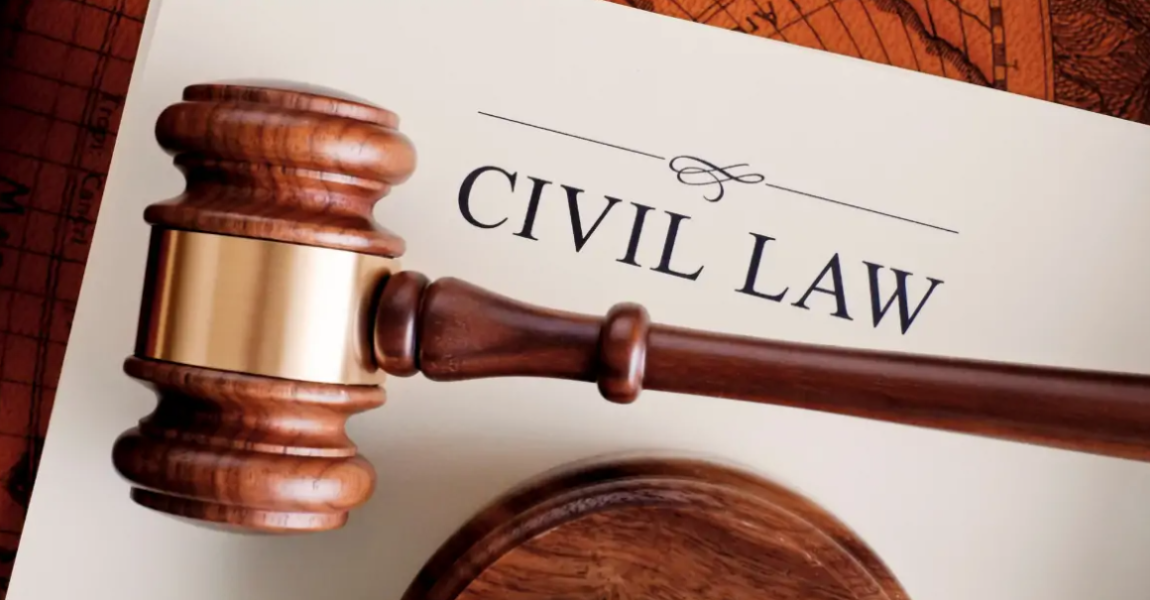 CIVIL PROCEDURE – REQUIREMENTS IN AN APPLICATION TO COMPEL OTHER PARTY TO DISCOVER
In this ongoing action between the parties, the defendant requested additional discovery to be made in terms of rule 28(8)(a) of the Rules of Court on two occasions, and the plaintiff having responded thereto but to the dissatisfaction of the defendant. An application to compel specific discovery in terms of rule 28(9), was made by the defendant seeking an order that the plaintiff makes further discovery as requested in its notice in terms of rule 28(8) filed in terms of . . .
Dear user, unfortunately you are not allowed to view this restricted content.
Please Login or Register in order to view.