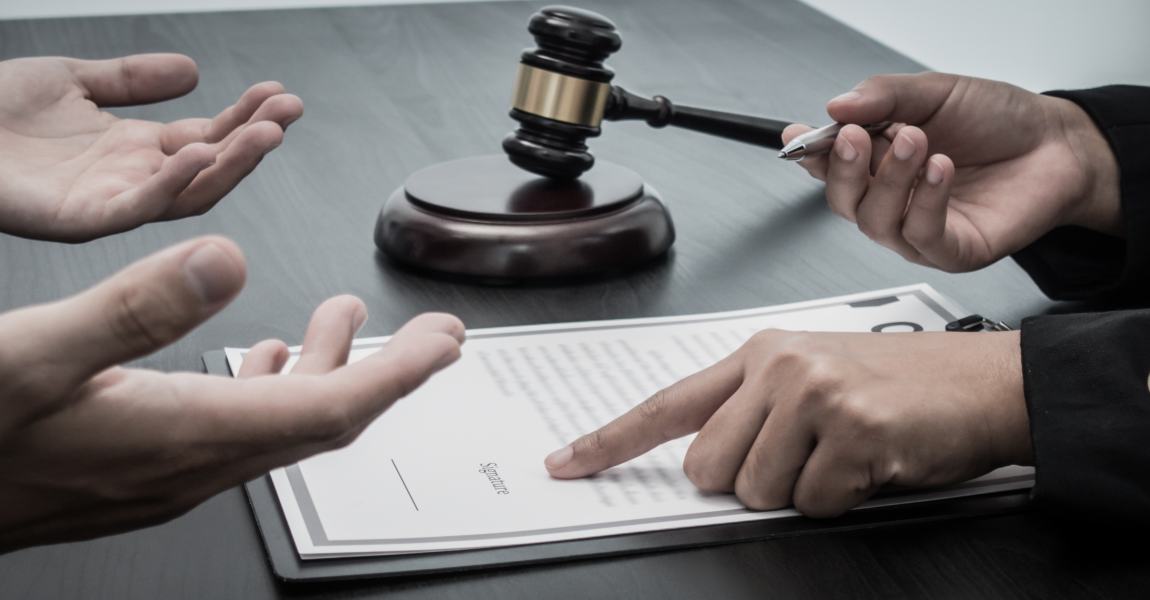 The respondent was employed by the appellant as a sales executive from 5 March 2015 however, he was dismissed by the appellant on 23 June 2020. Before the dismissal was effected, the respondent was subjected to a disciplinary hearing within which he was charged with disobeying his superior's instruction not to order and install a cruise control device in a demonstrator motor vehicle. However, this hearing was inconclusive and does not have a bearing on the present matter. Another disciplinary hearing was scheduled on 14 May 2020. In this hearing, the respondent was charged with six (6) counts of . . .
Dear user, unfortunately you are not allowed to view this restricted content.
Please Login or Register in order to view.