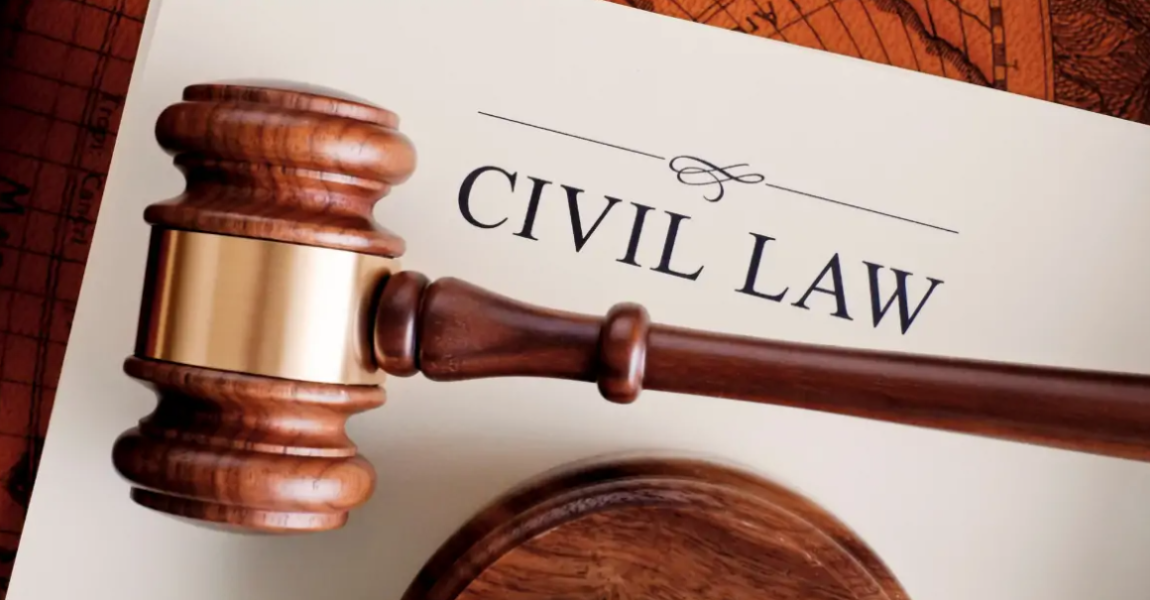 '[13]       The parties filed a joint pre-trial report dated 3 March 2022 which was made an order of court on 8 March 2022. In the pre-trial report, the parties restated the averments stipulated in their particulars of claim and the plea, such that the pre-trial report constituted a replica of the pleadings. By not clearly setting out the issues of fact and law to be resolved at the trial as well the agreed facts, the approach adopted by the parties of regurgitating the pleadings is of little assistance to the court.
[14]        The High court in . . .
Dear user, unfortunately you are not allowed to view this restricted content.
Please Login or Register in order to view.