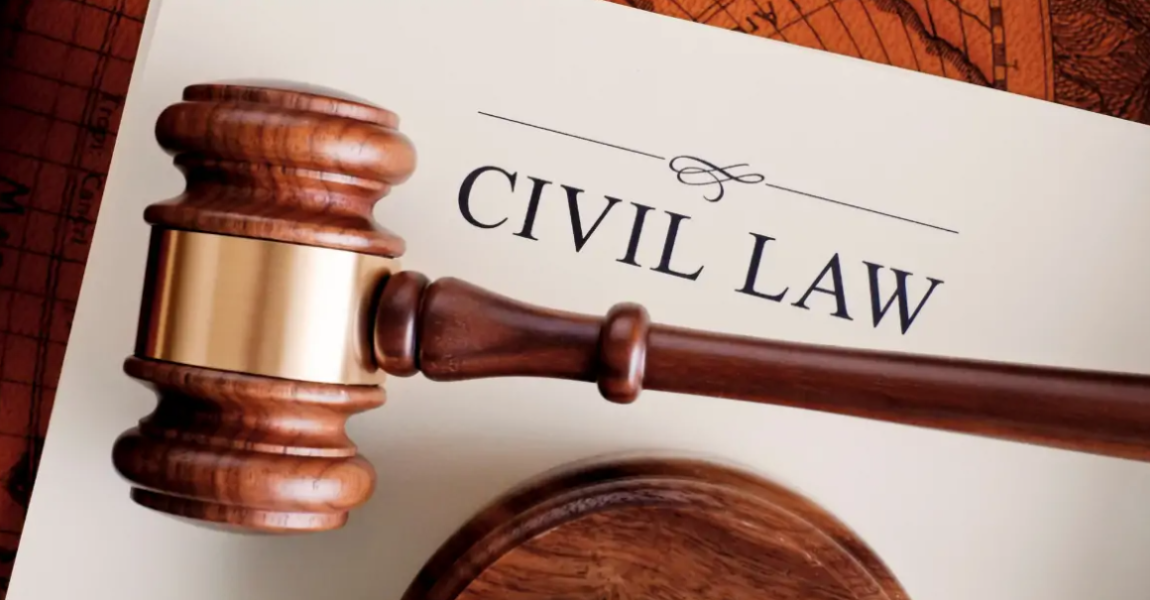 CIVIL PROCEDURE – PLAINTIFF SEEKING POSTPONEMENT AMIDST HER TESTIMONY TO 'CORRECT TRANSCRIPTION' ATTACHED TO PARTICULARS OF CLAIM
This is an ongoing defamation matter between the parties where during trial and during plaintiff's testimony, the plaintiff's legal representative sought a postponement to allegedly attend to correcting the transcription which was attached to the particulars of claim. The respondents deny ever making defamatory remarks about the plaintiff or distributing a recording of such remarks. They further pleaded that '(i)n the entire annexure A to the Amended Particulars of Claim being the transcript of the audio, there is no . . .
Dear user, unfortunately you are not allowed to view this restricted content.
Please Login or Register in order to view.