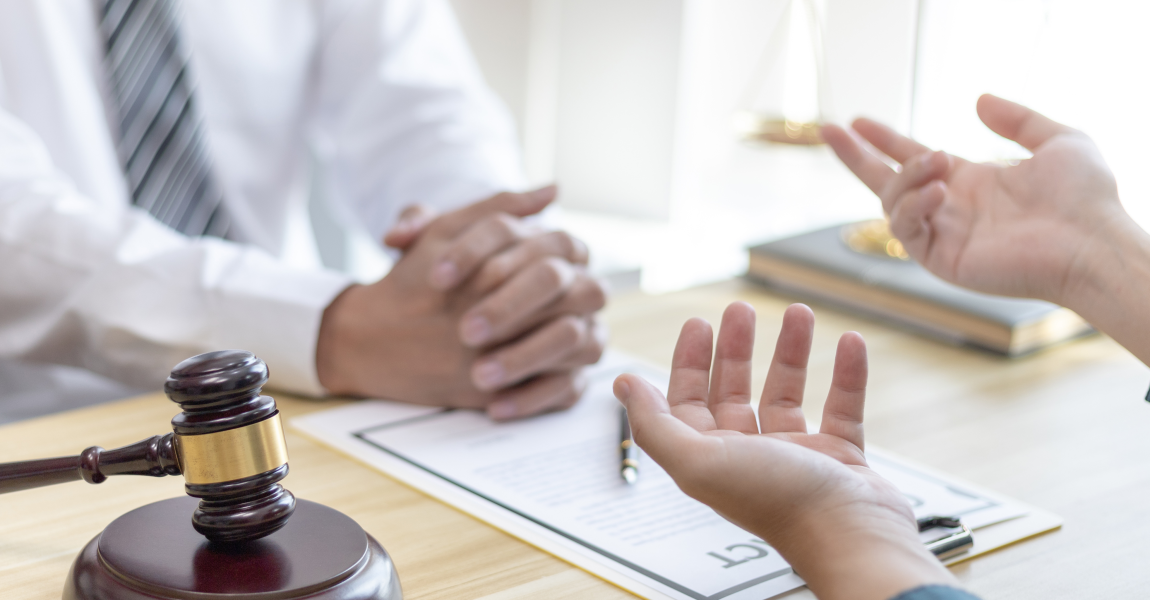 The plaintiff filed a lawsuit against the first, second, and third defendants, seeking specific orders which included orders declaring the donation of a property between the first and second defendants as unlawful or fraudulent, setting aside the transfer and registration of the property to the second defendant, and ordering the first defendant to register the property in the name of the third defendant within 60 days.
The defendants raised several defences, including the claim being time-barred, disputing the existence of the alleged agreement, asserting that any agreement was for the benefit of the third defendant, and challenging . . .
Dear user, unfortunately you are not allowed to view this restricted content.
Please Login or Register in order to view.