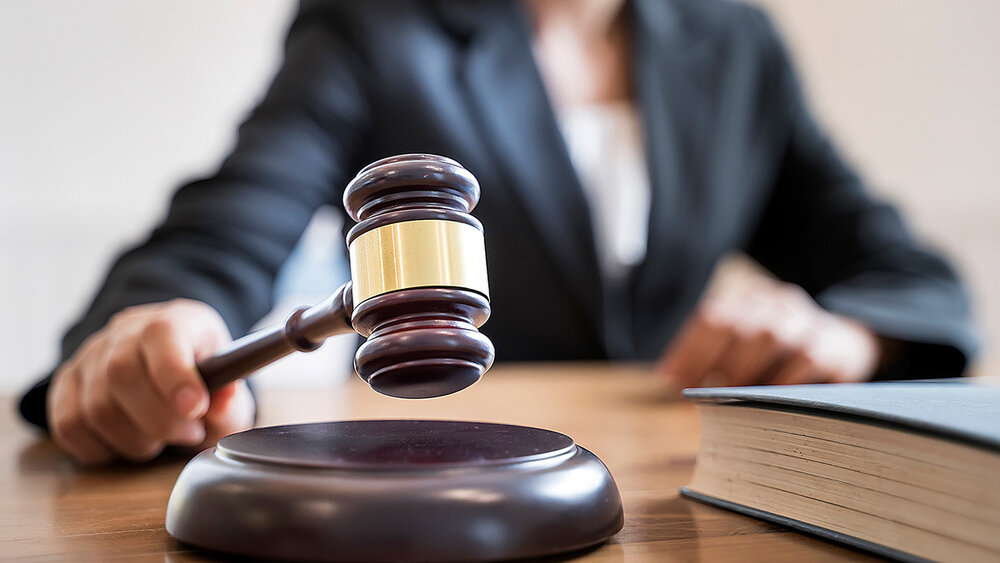 REASONS FOR ORDER: PRACTICE DIRECTIVE 61
An application to hold the appellant (referred to as the respondent in the order) in contempt of court because he did not comply with an order that the Court had given, that:
'1. Respondent is ordered to grant the applicant access to their minor child and in particular allow the applicant to fetch the minor child in Johannesburg, South Africa, on or about 15 December 2022 and return to Windhoek, Namibia, with the minor child until 5 January 2023, when she will return with the minor child . . .
Dear user, unfortunately you are not allowed to view this restricted content.
Please Login or Register in order to view.