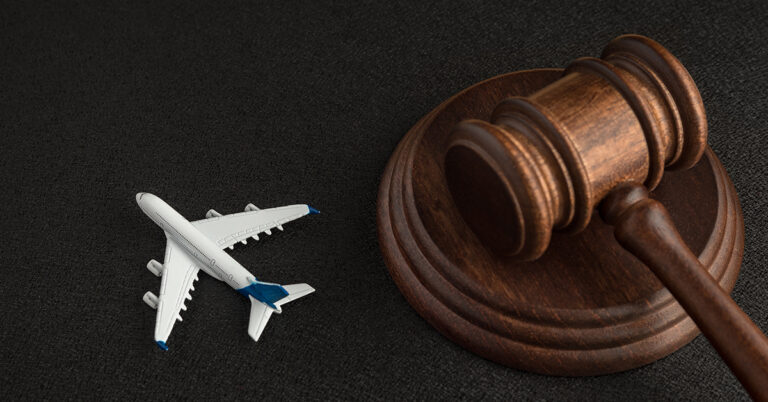 Ruling in terms of Practice Directive 61
In 2022, the applicant launched this review application which is still pending before the High Court. During the course of the review application, Menzies brought an application to interdict the Airports Company pendente lite (pending litigation i.e., the review application and appeal against Sibeya J's judgment in the Supreme Court) from, inter alia, implementing the award or any contract entered into between the Airports Company and Paragon (the second respondent) as a result of the tender/procurement in question. In essence, Menzies sought undisturbed further permission to render the . . .
Dear user, unfortunately you are not allowed to view this restricted content.
Please Login or Register in order to view.