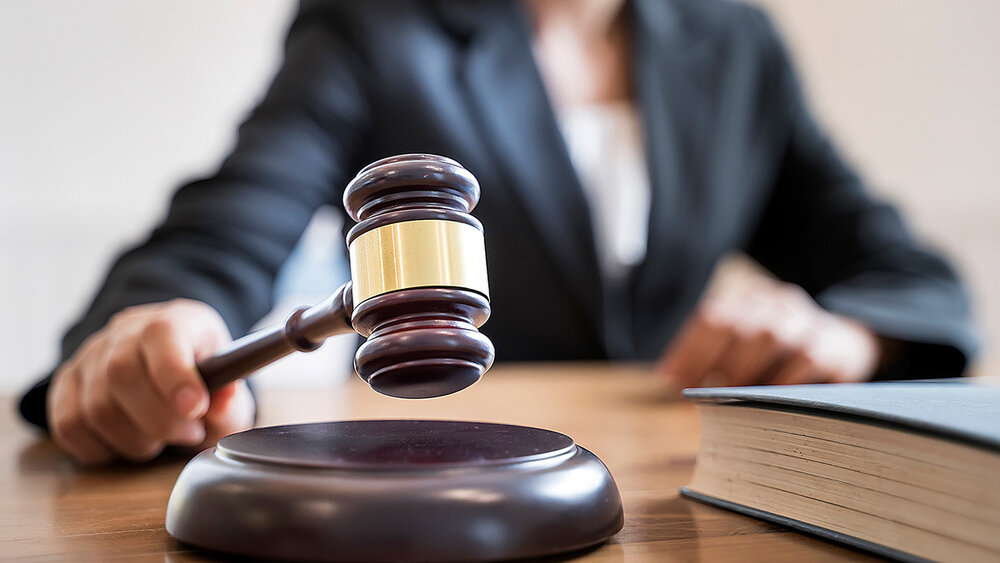 The applicant, the deputy-sheriff for Walvis Bay, in consequence of a warrant of attachment, seized certain property to satisfy the judgment in favour of the first claimant. The second claimant was served with an interpleader notice and advised to signify an intention to oppose the proceedings and if so, to file her particulars of claim. The second claimant failed to do so.
The first claimant, in response to the interpleader notice, filed his particulars of claim, dated 21 February 2023. The second claimant did not, however, file her particulars of claim as required by the interpleader notice, which she . . .
Dear user, unfortunately you are not allowed to view this restricted content.
Please Login or Register in order to view.