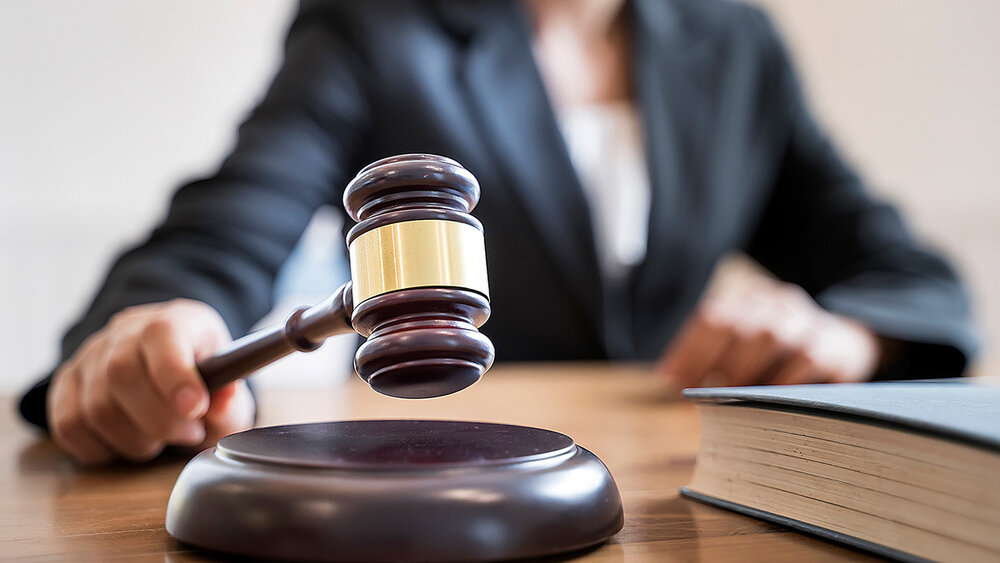 Practice Directive 61
The interlocutory application pertains to seeking permission for the late submission of an answering affidavit and lifting the bar imposed due to the delay. The main application involves the respondents' request to have a foreign civil judgment, granted by the Dubai Courts of First Instance, declared enforceable and executable against the concerned parties. They seek payment of monies and interests based on this judgment.
The main application was served on 20 October 2022, and the court scheduled the matter for 2 December 2022. On 28 October 2022, Mr. Namandje, representing the first respondent, filed a . . .
Dear user, unfortunately you are not allowed to view this restricted content.
Please Login or Register in order to view.