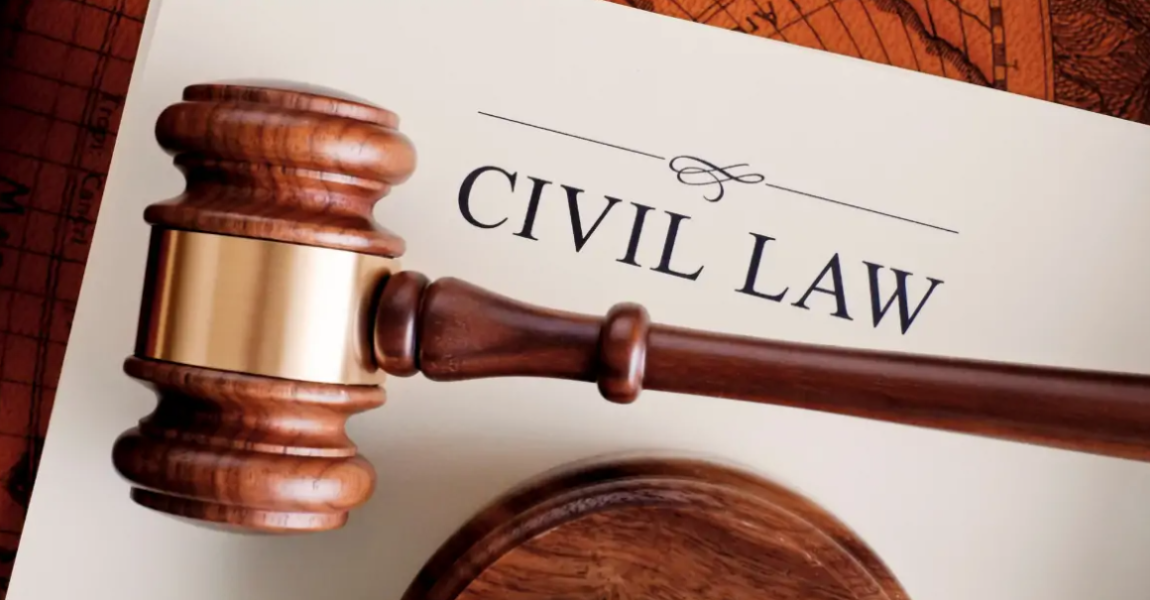 CIVIL PROCEDURE – EXCEPTIONS – AGREEMENT FORBIDDEN BY STATUTE; ENRICHMENT – ENRICHMENT MUST BE EXTENSIVELY PLEADED AND PROVED
This matter arose from a partly written, partly oral contract entered into between the 1st defendant and the plaintiff for the supply and sale of fuel to the 1st defendant. The 2nd to 4th defendants bound themselves as sureties and co-principal debtors to the plaintiff for the debts of the 1st defendant. This was between a number of agreements entered into between the parties between 5 October 2015 to 1 November 2018, all of which were for the sale and . . .
Dear user, unfortunately you are not allowed to view this restricted content.
Please Login or Register in order to view.