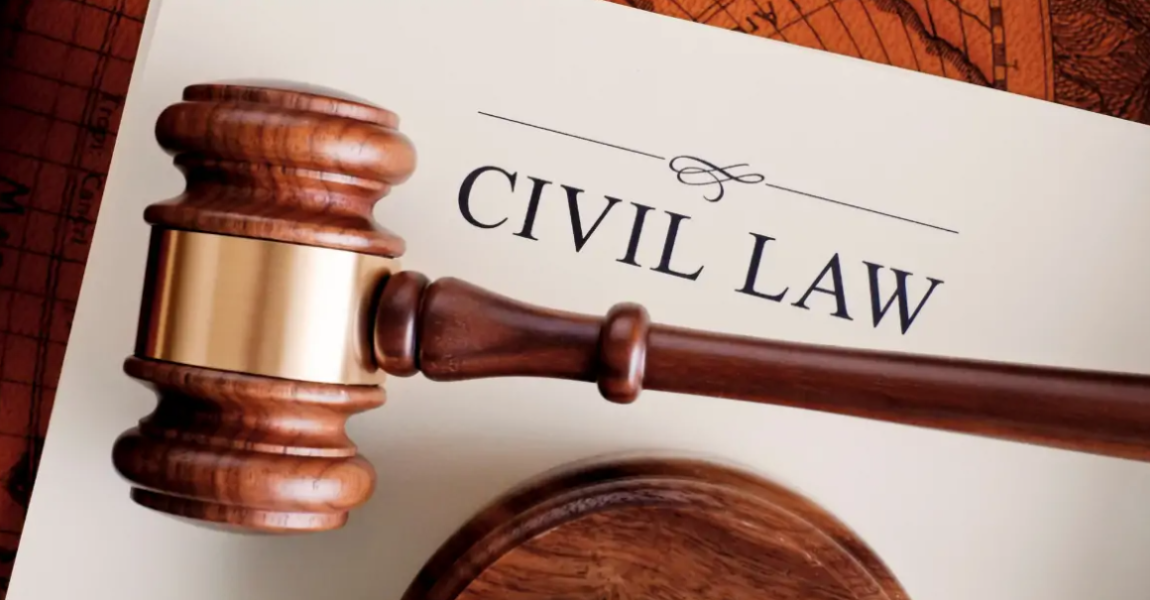 CIVIL PROCEDURE – DISCUSSION OF LEGAL PRINCIPLES OF URGENCY, LOCUS STANDI, AND INTERIM INTERDICT
Stated that:
Urgency
'[21]       Rule 73(4) …The applicant in an affidavit in support of an application under subrule (1) must set our explicitly –
(a) the circumstances which he or she avers render the matter urgent; and
(b) the reasons why he or she claims he or she could not be afforded substantial redress at a hearing in due course.
[22]        The understanding is that both these averments must be contained in the affidavit of the applicant before a matter can be considered . . .
Dear user, unfortunately you are not allowed to view this restricted content.
Please Login or Register in order to view.