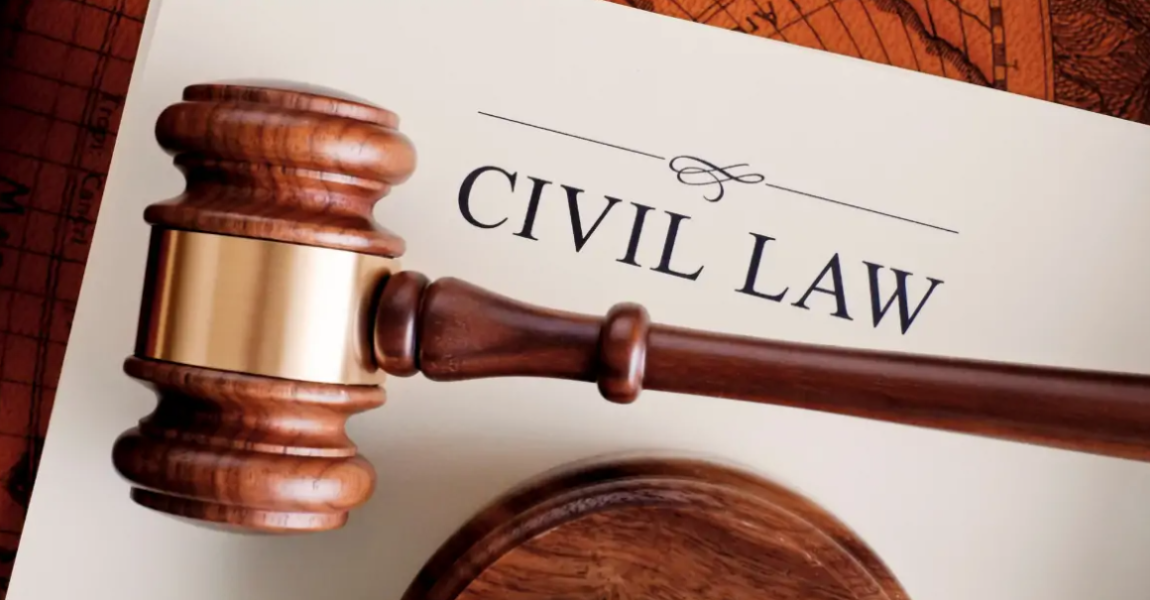 Whereas, the plaintiff instituted action for the eviction of the defendant from Erf 3466, Kehemu extension 7, Rundu, and an order was granted on 20 April 2021 against the applicant/defendant, the defendant applied for rescission of this order on 11 October 2021, some 11 months after the default judgment was granted, in terms of Rule 16 of the Rules of the High Court of Namibia.
In her founding affidavit, the defendant explained the delay in defending the main action and set out bona fide defenses for the matter. The defendant's evidence was that she is . . .
Dear user, unfortunately you are not allowed to view this restricted content.
Please Login or Register in order to view.