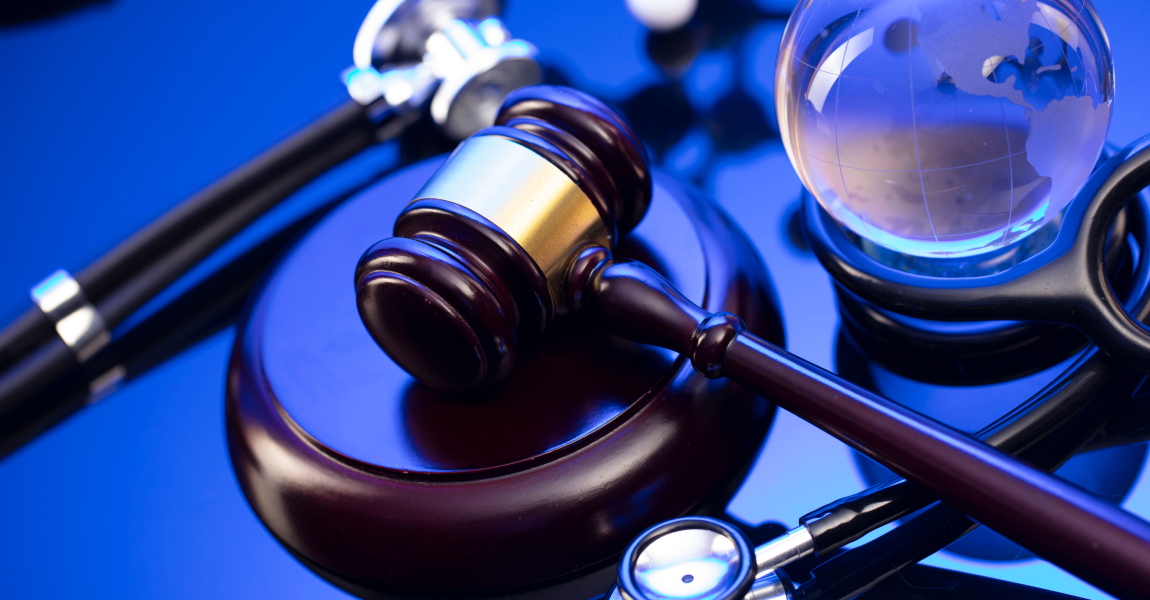 The appellants, aggrieved by a judgment and orders of the High Court, on 25 September 2020 filed a notice to appeal. At the time when the appellants filed the notice of appeal, they were legally represented. The appellants, however, only lodged the appeal record on 6 May 2021. On 13 January 2021, the appellant's legal practitioner withdrew as legal practitioner for the appellants, thus leaving the appellants unrepresented. On 24 February 2021, the Registrar of the Supreme Court addressed a letter to the first appellant informing him of the various non-compliances with the rules of the Court. On . . .
Dear user, unfortunately you are not allowed to view this restricted content.
Please Login or Register in order to view.