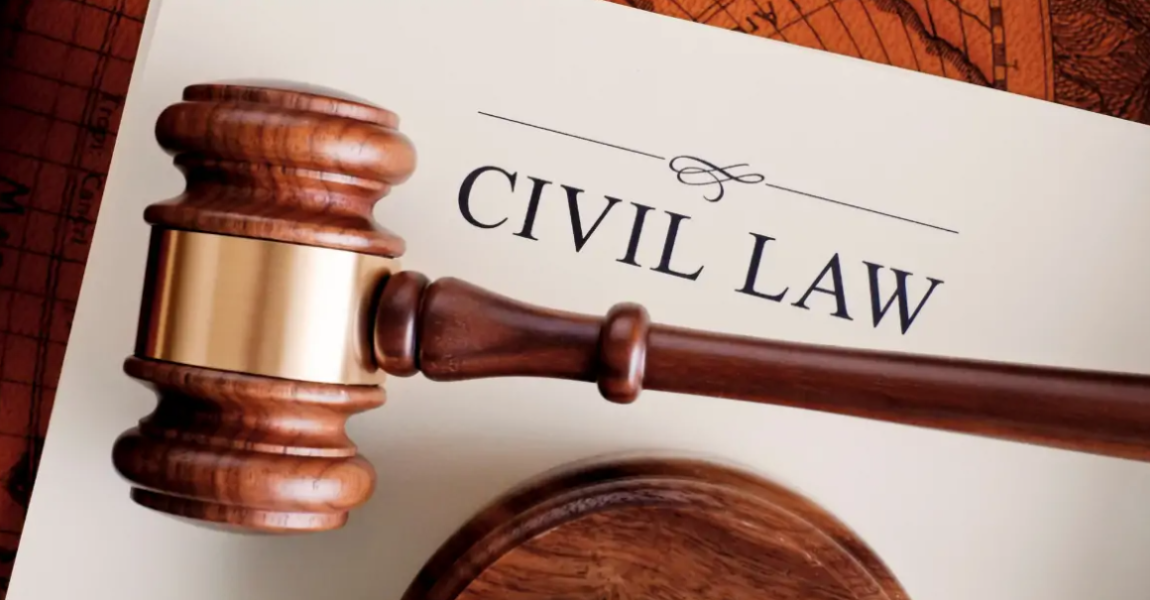 CIVIL PROCEDURE – APPLICATION TO PLACE 'FRESH EVIDENCE' (NEW FACTS) BEFORE THE SUPREME COURT, POST APPEAL
A notice of motion was filed with the registrar on 17 October 2022 in which the first appellant sought an order to place 'fresh evidence' (new facts) before this court. This new fact was that the Minister of Urban and Rural Development granted approval, on 20 September 2022, to the Council of the Municipality of Windhoek to sell the property to Landscape Development CC at the price of N$14 983 000. The further purpose of the application was to seek . . .
Dear user, unfortunately you are not allowed to view this restricted content.
Please Login or Register in order to view.