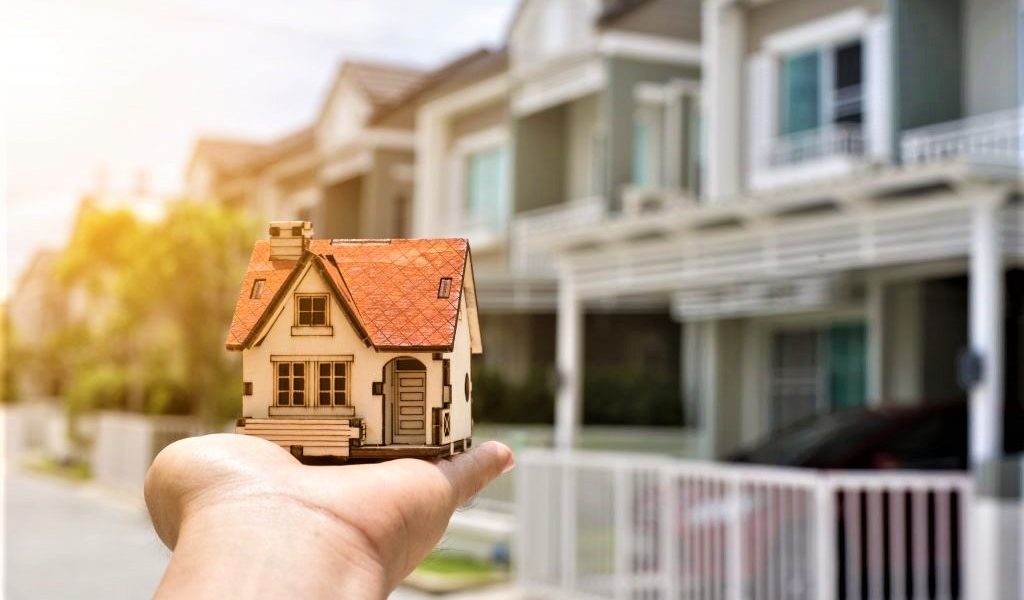 CIVIL PROCEDURE – APPLICATION TO HAVE JUDGMENT OBTAINED IN THE MAGISTRATE'S COURT ENFORCED IN THE HIGH COURT
The applicant issued summons against the respondent in the Magistrate's Court Windhoek for unpaid monthly levies and for the respondent's failure to contribute to the body corporate fund. On 21 October 2021, the applicant obtained default judgment against the respondent in the amount of N$64 913.79. The applicant caused a warrant of execution to be issued against the moveable property of the respondent. The deputy sheriff's return of service was one of a nulla bona . . .
Dear user, unfortunately you are not allowed to view this restricted content.
Please Login or Register in order to view.