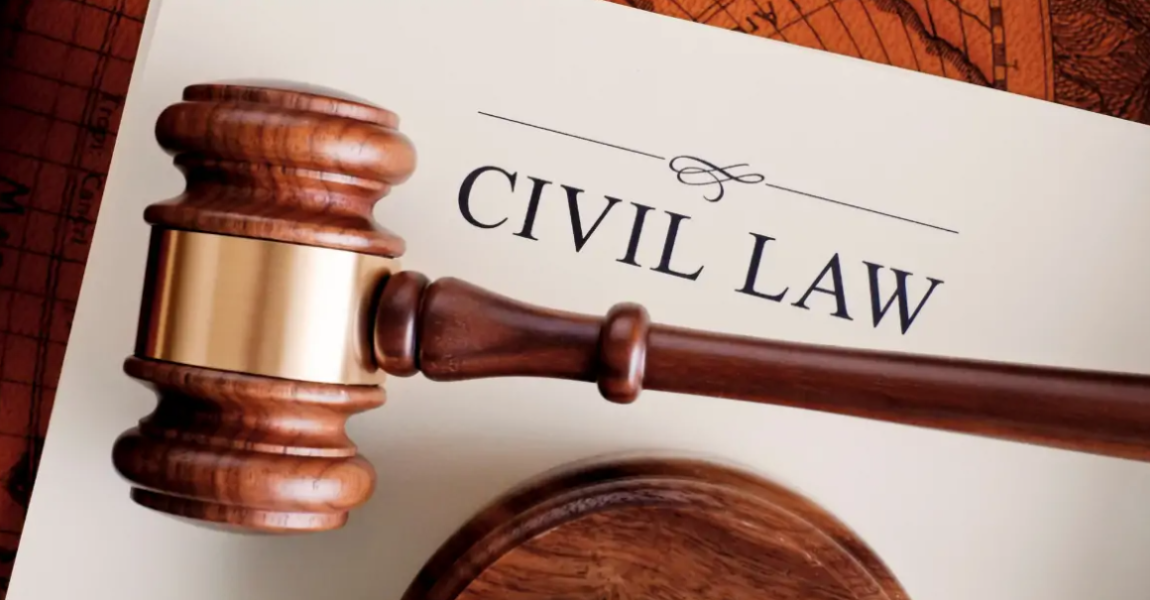 CIVIL PROCEDURE – APPLICATION FOR SUMMARY JUDGMENT – WHEN APPROPRIATE TO GRANT SUMMARY JUDGEMENT
Reasons for Orders (Merits not considered): Practice Directive 61
Whereas the Court dismissed an application for summary judgment with costs, the reasons for the orders were as follows, per COLEMAN J:
An application for summary judgment was brought by shareholders of a company (first defendant) against the second to seventh defendants for payments allegedly received by them from the company. The defendants resisted the application and raised a variety of defences and counterclaims; Second defendant essentially alleged that the payments were authorised by the . . .
Dear user, unfortunately you are not allowed to view this restricted content.
Please Login or Register in order to view.