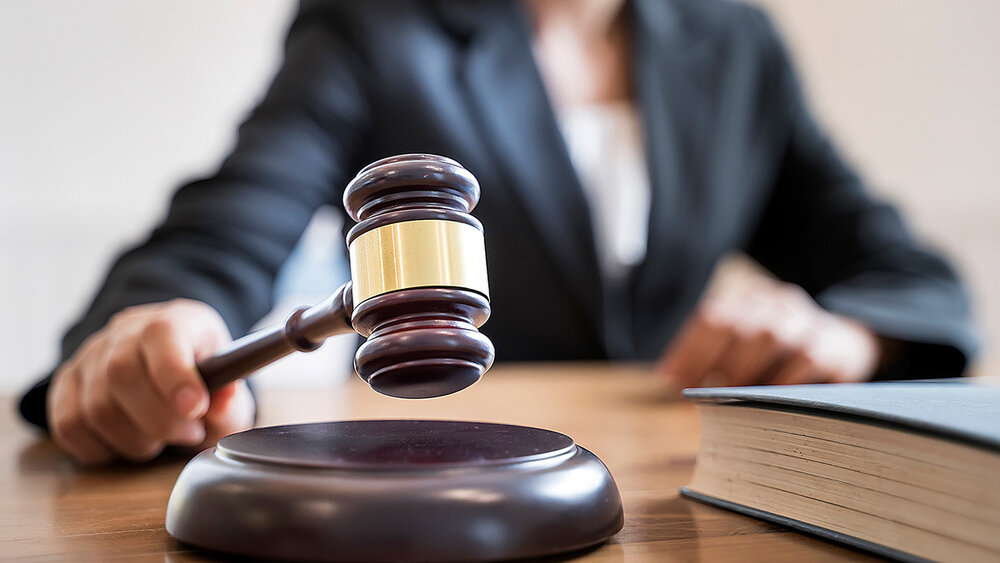 ORDER:
The application for summary judgment is dismissed.
The resultant costs are to be costs in the cause.
The defendant is granted leave to defend the action
The case is postponed to 3 May 2023 at 08:30 for a Case Planning Conference hearing.
The parties shall file a joint case planning report by no later than 27 April 2023.
Reasons for order
The plaintiff averred that he concluded a written agreement from February to June 2018 in terms of which the first defendant . . .
Dear user, unfortunately you are not allowed to view this restricted content.
Please Login or Register in order to view.