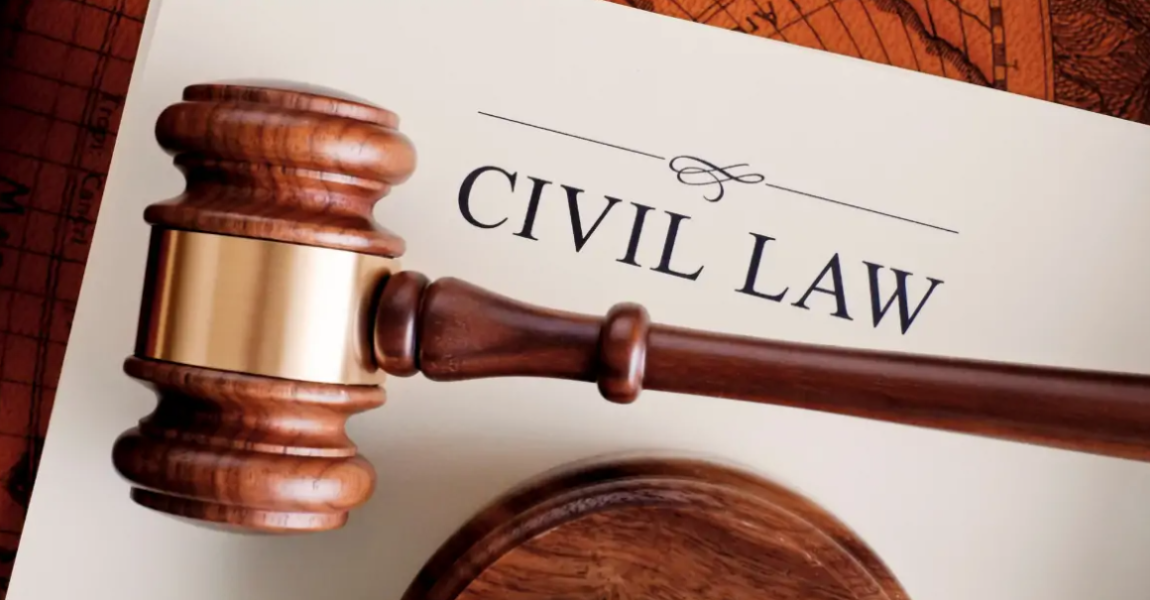 Lalapanzi Body Corporate v Nesa Event Management CC NAHCMD (20 January 2023)
The plaintiff is a Body Corporate established in termsof section 38 of the Sectional Titles Act 2 of 2009, with Development Scheme No. 03/1988 and its agent's physical address at EON Property Services (Pty) Ltd. The defendant Closed Corporation (CC) owns a property within the plaintiff Body Corporate scheme. It was alleged that the defendant was in arreas with the payment of the costs and body corporate levies and are thus in breach of its statutory duty in . . .
Dear user, unfortunately you are not allowed to view this restricted content.
Please Login or Register in order to view.