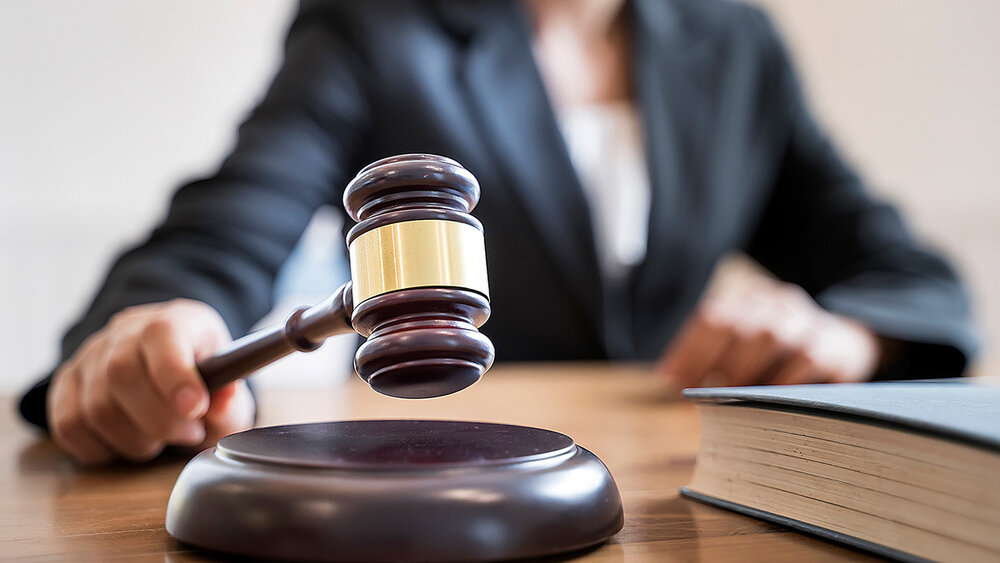 Order
The plaintiff`s application for summary judgment is granted against the Defendant in the following terms:
Payment in the amount of N$2,939,071.14;
Interest on the amount of N$2,939,071.14, calculated daily and capitalised monthly at the rate of 12.00% calculated from 17 January 2022 until the date of final payment;
An order declaring the following property executable:
CERTAIN     :            ERF 4222 (A PORTION OF ERF 3148) WINDHOEK
SITUATE     :            IN THE MUNICIPALITY OF WINDHOEK
REGISTRATION DIVISION "K" KHOMAS REGION
MEASURING: 1202 (ONE TWO . . .
Dear user, unfortunately you are not allowed to view this restricted content.
Please Login or Register in order to view.