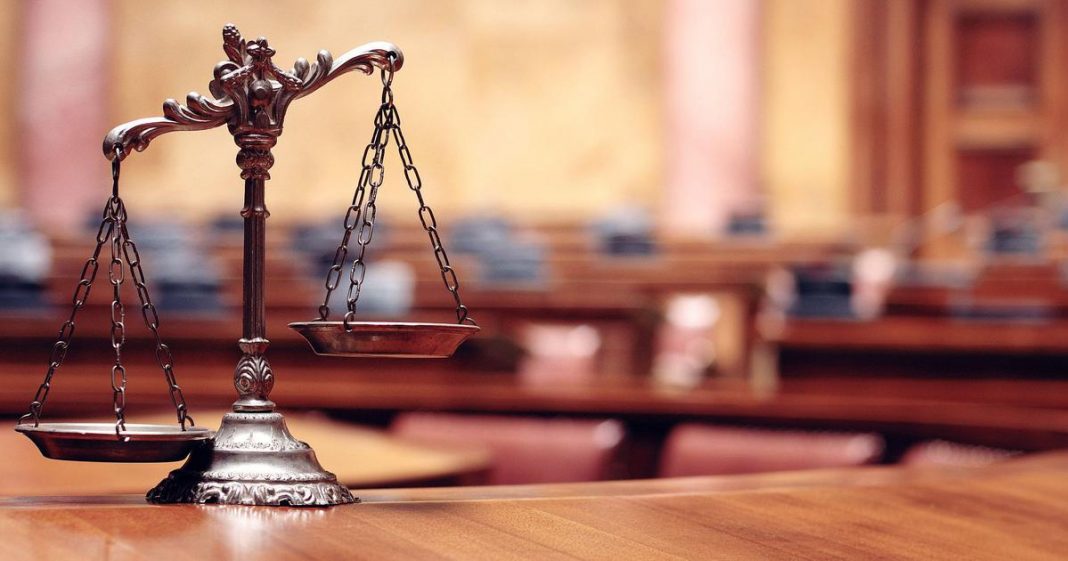 CIVIL PROCEDURE – APPLICATION FOR LEAVE TO FILE SUPPLEMENTARY AFFIDAVIT
On 17 June 2021, the defendant (husband) brought an application for rescission/variation of orders. The application is still pending and is opposed by the plaintiff. The parties filed their respective affidavits and were ordered to file their heads of argument. The parties did not file their heads of argument because the plaintiff brought an application in terms of which she sought leave to file a supplementary opposing affidavit to the application for rescission.
Briefly, the bone of contention related to the marital regime. At the time of instituting . . .
Dear user, unfortunately you are not allowed to view this restricted content.
Please Login or Register in order to view.