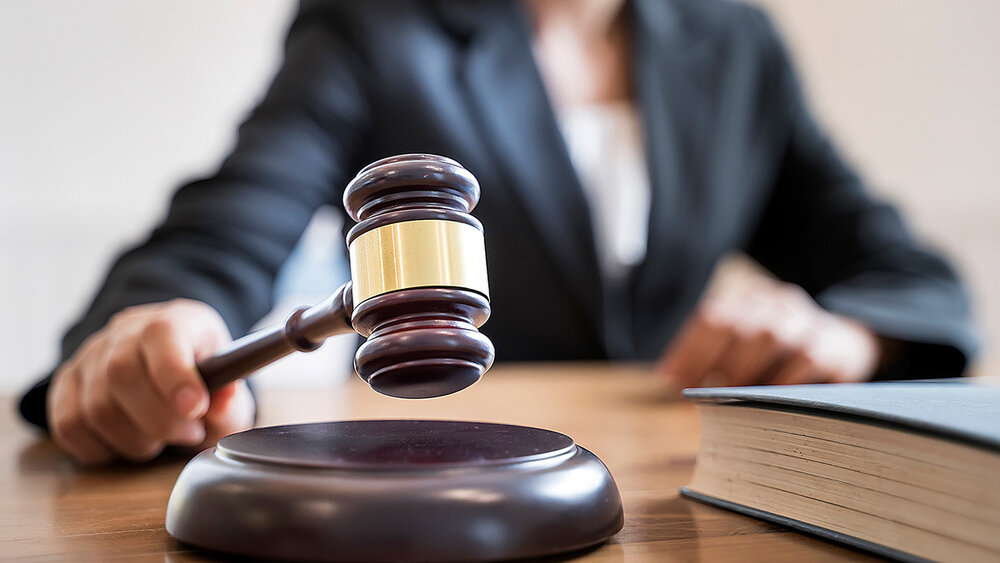 This was an application by the plaintiffs for leave to amend the particulars of claim in terms of the provisions of rule 52. Coupled with this application was an application by the second defendant, to strike out portions of the plaintiffs' replying affidavit to the application for leave to amend the said particulars of claim. The plaintiffs instituted an action against the defendants in respect of an oral agreement in terms whereof the plaintiffs sold a refrigerating transport business to the first defendant. Summons was issued in April 2021 and since then, plaintiffs have made countless fruitless attempts to amend . . .
Dear user, unfortunately you are not allowed to view this restricted content.
Please Login or Register in order to view.