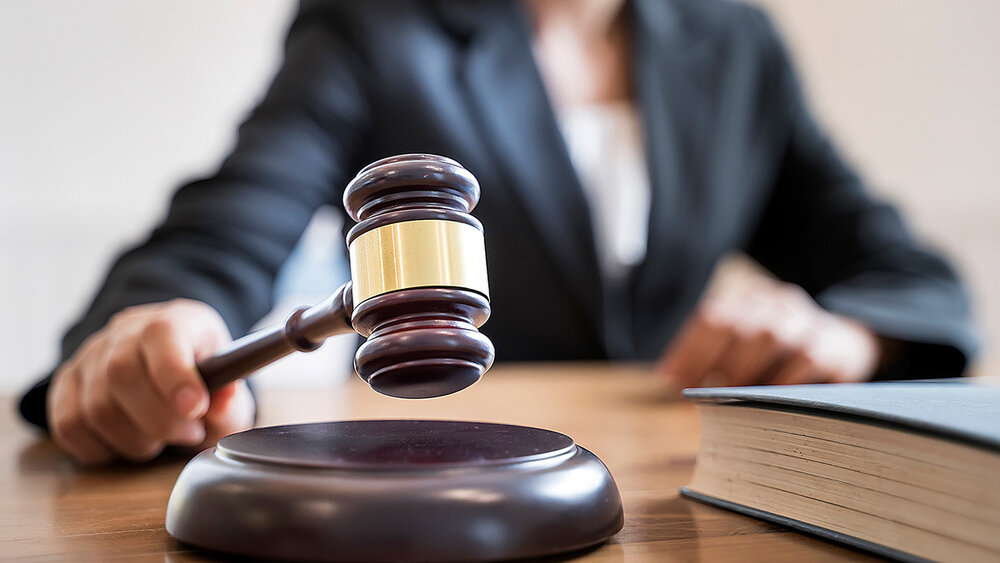 Order:
The plaintiff's application for condonation is hereby granted.
There is no order as to costs.
The matter is postponed to 17 May 2023 at 15h15 for additional case management conference.
The parties shall file a joint additional case management report on or before 10 May 2023.
Reasons for order
This is an application by the plaintiff for an order condoning its non-compliance with the court orders dated 23 February 2022 and 13 June 2022 (i.e. failure to file its additional discovery affidavit . . .
Dear user, unfortunately you are not allowed to view this restricted content.
Please Login or Register in order to view.