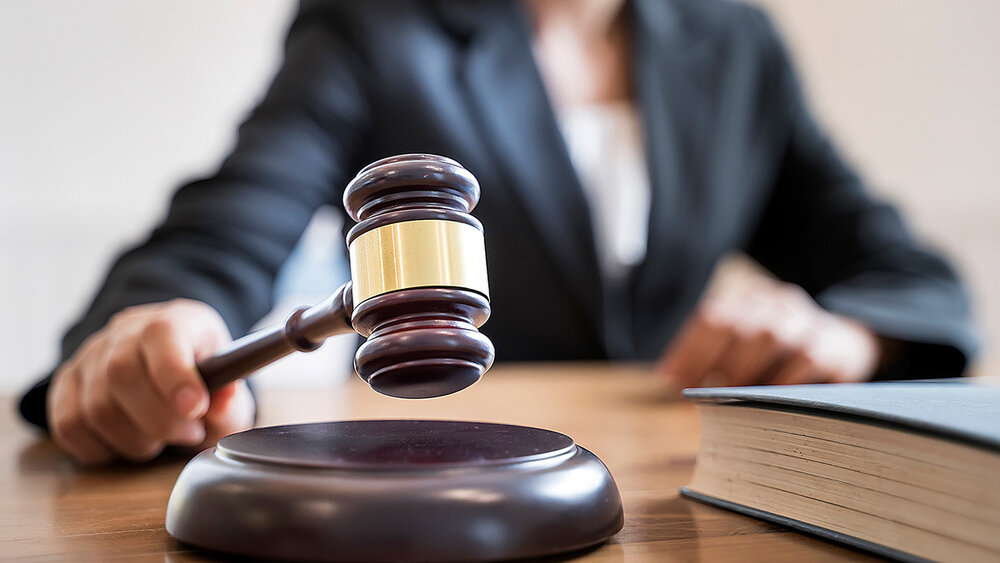 Order:
The defendants' application for condonation of failure to file their plea, is granted.
The automatic bar is uplifted.
The defendants are ordered to pay the costs of the plaintiff, jointly and severally, the one paying the other to be absolved. Such costs shall not be capped in terms of rule 32(11).
The matter is postponed to 17 May 2023 at 15h15 for a further case planning conference.
The parties shall file a further joint case plan on or before 10 May 2023.
Reasons . . .
Dear user, unfortunately you are not allowed to view this restricted content.
Please Login or Register in order to view.