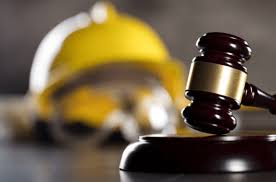 On 12 May 2022 Coleman, J ordered the respondents to file their answering affidavits by 28 June 2022. They failed to do so, and they applied for condonation on 27 July 2022. Respondents' (as applicants for condonation) explanation for neglecting to file their answering affidavits included the fact that applicant filed a substantial supplementary affidavit in response to the review record, which added to what had to be addressed in the answering affidavits, as well as time constraints and clashing schedules of a deponent to an answering affidavit. In addition, the respondents' legal practitioner was inundated with work and spent . . .
Dear user, unfortunately you are not allowed to view this restricted content.
Please Login or Register in order to view.