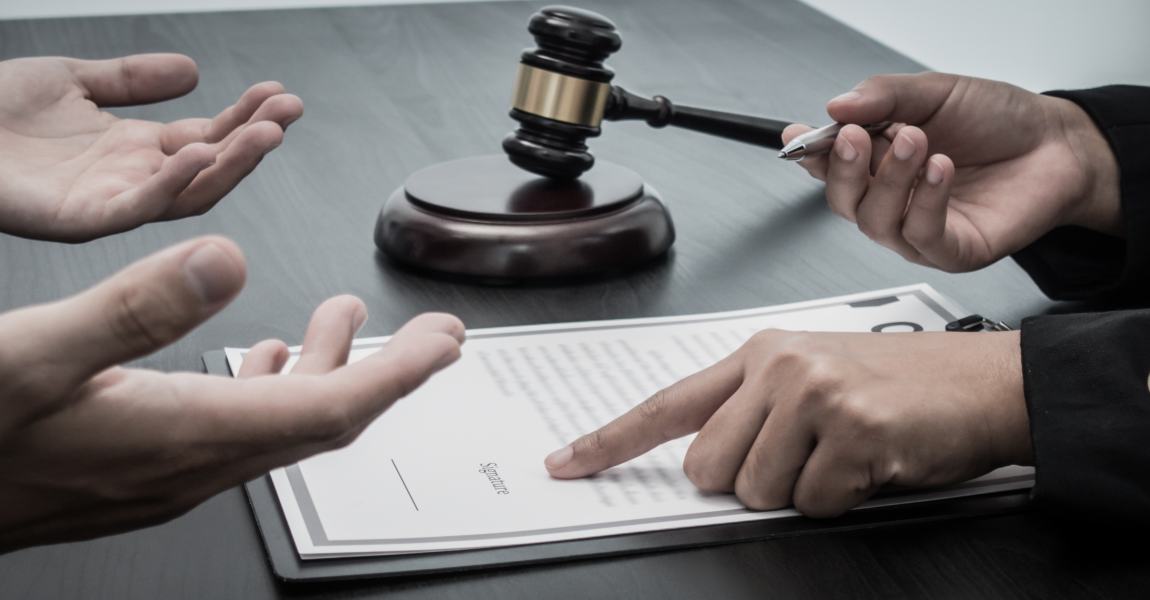 Reasons for Orders: Practice Directive 61
In this matter, the Purchaser and the Deputy Sheriff duly concluded an agreement of sale on 19 June 2019. The waiver by the Government to allow the property which is agricultural land to be sold to the Purchaser was issued on 23 October 2019, as a consequence, the purchase price and any other related fees to the Deputy Sheriff became due and payable. The Purchaser similarly on her version concedes that she did not comply with the conditions of sale because Agribank Namibia has been delaying the disbursement of the loan to . . .
Dear user, unfortunately you are not allowed to view this restricted content.
Please Login or Register in order to view.