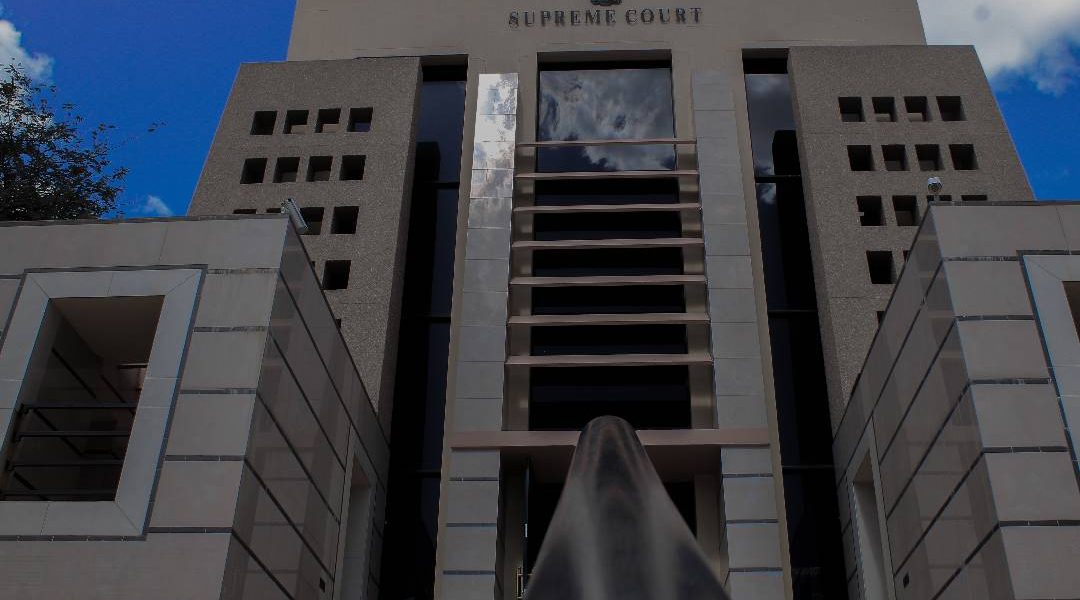 Ruling on Application for Leave to Appeal to Supreme Court: Practice Direction 61
On 6 June 2023, an order was made in terms of which the court, inter alia, cancelled the sale in execution in terms of rule 110(10) of Farm Janine No. 365 situated in Kunene Region which took place on 19 June 2019 and further ordered the purchaser (applicant in the present matter) to vacate the farm within 30 days from the date of the orders. The orders were made due to the fact that the applicant had failed to comply with the . . .
Dear user, unfortunately you are not allowed to view this restricted content.
Please Login or Register in order to view.