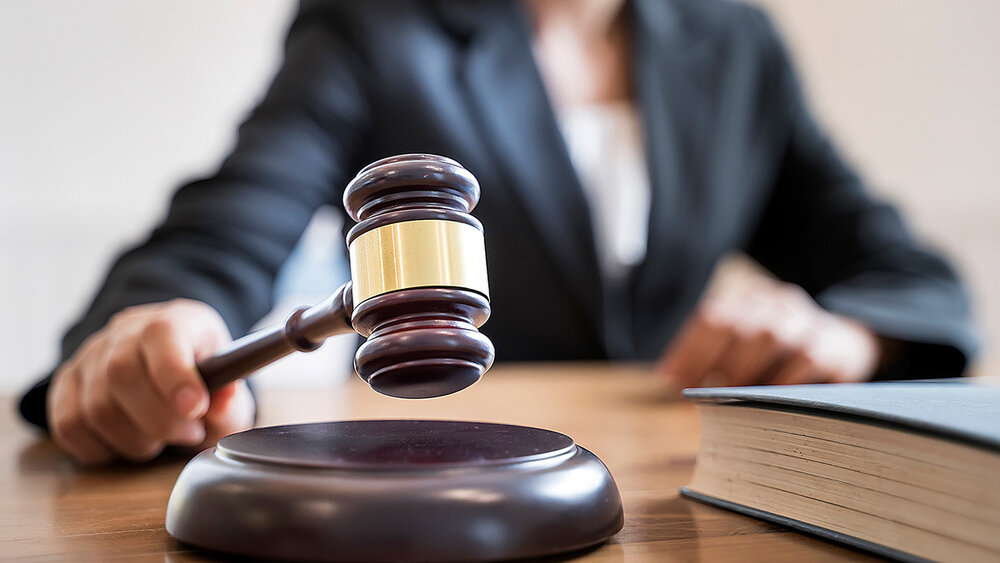 The applicant (Agribank) as the plaintiff obtained a judgment against the respondent as the defendant on 7 February 2018 declaring the respondent's farm executable. This order had been given in respect of proceedings under rule 108 of the rules of the High Court and had followed an order made in October 2015 where a settlement agreement had been made an order of the court. The respondent/defendant was represented in both the proceedings which culminated in the settlement agreement made an order of court on 28 October 2015 and in the rule 108 proceedings on 7 February 2018.
The . . .
Dear user, unfortunately you are not allowed to view this restricted content.
Please Login or Register in order to view.