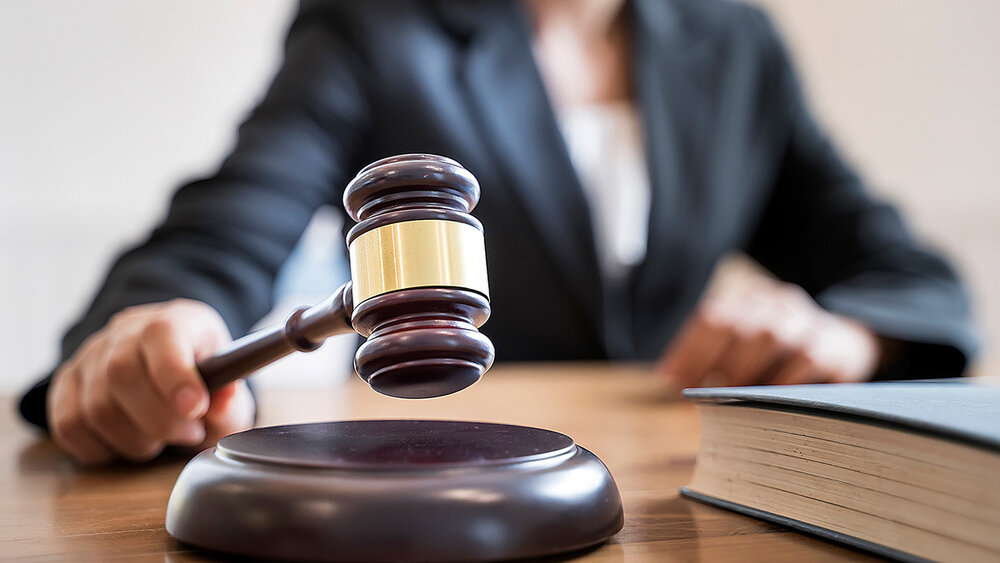 IT IS ORDERED THAT:
The first respondent is ordered to pay the disbursements reasonably incurred by the applicant.
Such disbursements are to be taxed by the taxing master.
Reasons for orders:
Prinsloo J:
This case emanated from an urgent application initiated by the applicant against the first- and second respondents for a mandament van spolie incorporating an interdict and . . .
Dear user, unfortunately you are not allowed to view this restricted content.
Please Login or Register in order to view.