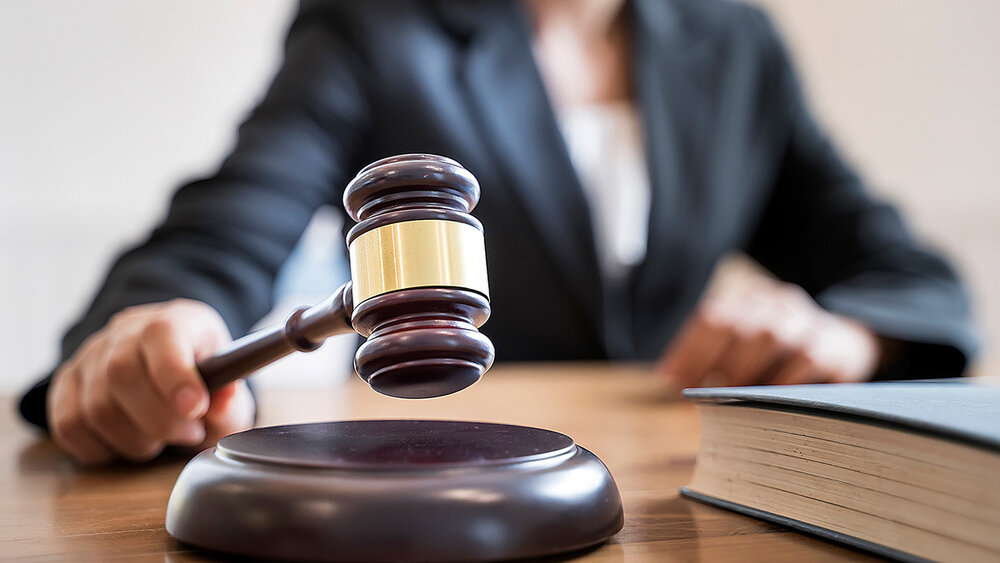 The plaintiff's claim and relief sought were outlined in the court's judgment dated 8 March 2023, which denied the plaintiff's absolution from the instance application. It is unnecessary to reiterate those details here. It's important to note that the defendant counterclaimed. Due to the dismissal of the absolution, it is established as a matter of law that the plaintiff has presented a prima facie case. Consequently, in the current proceedings, the defendant bears the responsibility of providing evidence to challenge this prima facie case.
Represented by Mr. Small, the plaintiff abandoned item . . .
Dear user, unfortunately you are not allowed to view this restricted content.
Please Login or Register in order to view.