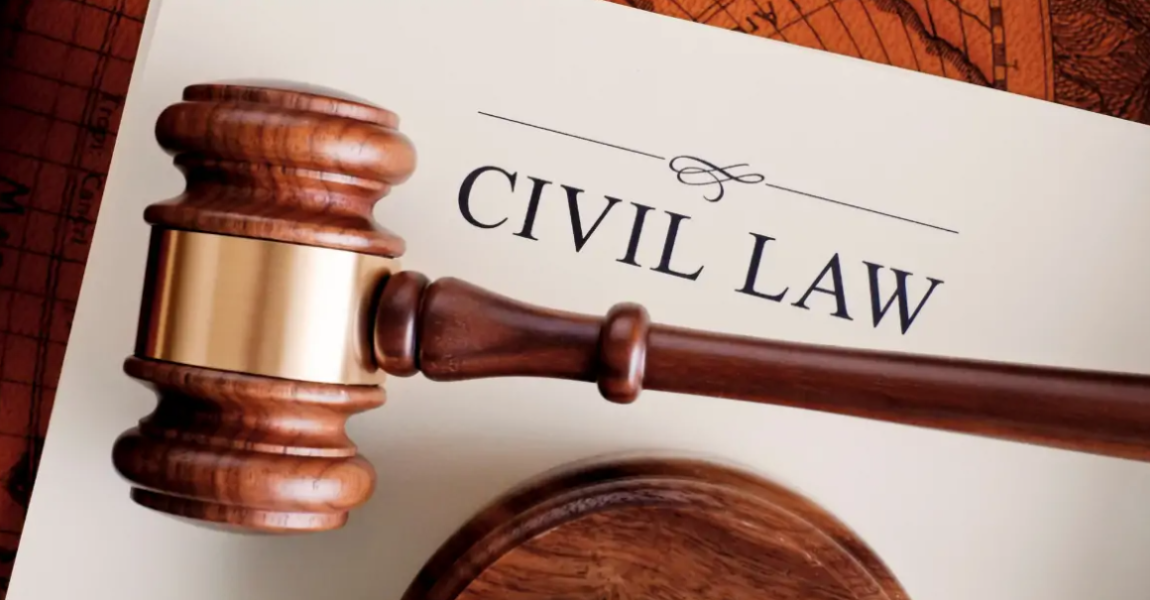 CIVIL PRACTICE – WHETHER THE PRACTICE OF GRANTING DEFAULT JUDGMENTS IN CHAMBERS 'IN THE ABSENCE OF THE PARTIES IS IN CONFLICT WITH S 13 OF THE HIGH COURT ACT 16 OF 1990, ART 12 OF THE NAMIBIAN CONSTITUTION, AND WHETHER IT CONCERNS THE AMBIT OF RULE 103 OF THE RULES OF THE HIGH COURT
On 26 April 2019, the High Court, in chambers, granted default judgment against the appellant for payment in the sum of N$2 555 821,77 with interest at the instance of the Development Bank of Namibia (DBN). The claim against the appellant was embodied . . .
Dear user, unfortunately you are not allowed to view this restricted content.
Please Login or Register in order to view.