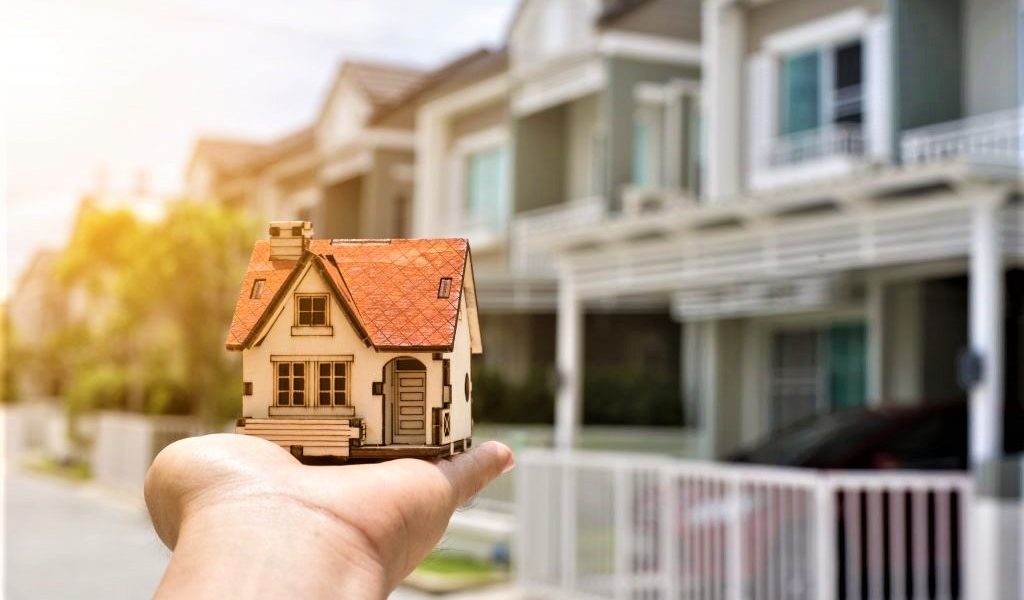 CIVIL PRACTICE – URGENT SPOLIATION APPLICATION – DEFENSE OF NON-JOINDER, SELF-CREATED URGENCY, AND DEFECTIVE NOTICE OF APPEAL  
Whereas 1st applicant had a property registered in his name where he and the 2nd applicant resided since 2016 until the property was sold in execution by Bank Windhoek, the respondent became the new owner of the said property and when the applicants failed to leave the property, she applied for summary judgment with an order of eviction which was granted in the Magistrates Court. A writ of ejectment was issued and delivered to the deputy sheriff for execution . . .
Dear user, unfortunately you are not allowed to view this restricted content.
Please Login or Register in order to view.