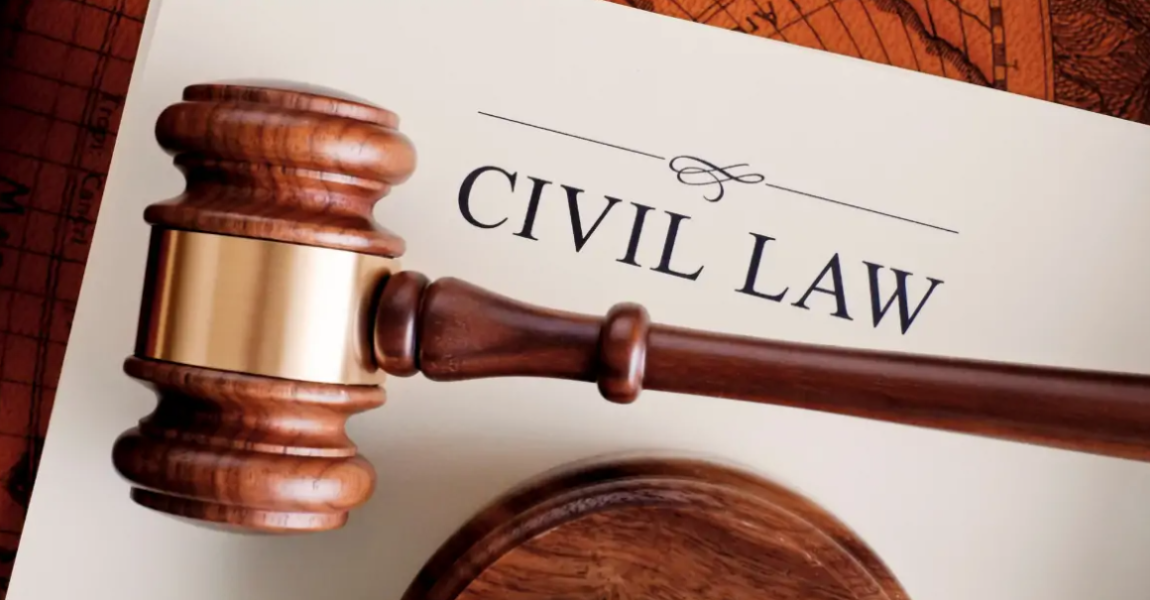 CIVIL PRACTICE – URGENT COUNTER-APPLICATION – AVERMENTS FOR URGENCY MUST BE CONTAINED IN AFFIDAVIT – EXCEPTIONAL CIRCUMSTANCES REQUIRED FOR COURT TO DISREGARD ARBITRATION CLAUSE
The applicant and respondent were parties to a sub-lease agreement, in terms of which the applicant leased a mining quarry from the respondent, who leased it from a third party, TransNamib Holdings Ltd. The applicant brought an urgent application against the respondent seeking certain spoliatory relief, claiming that it had been unlawfully disposed of the leased property by the respondent. In turn, the respondent brought a counter-application – also on an urgent basis – against the . . .
Dear user, unfortunately you are not allowed to view this restricted content.
Please Login or Register in order to view.