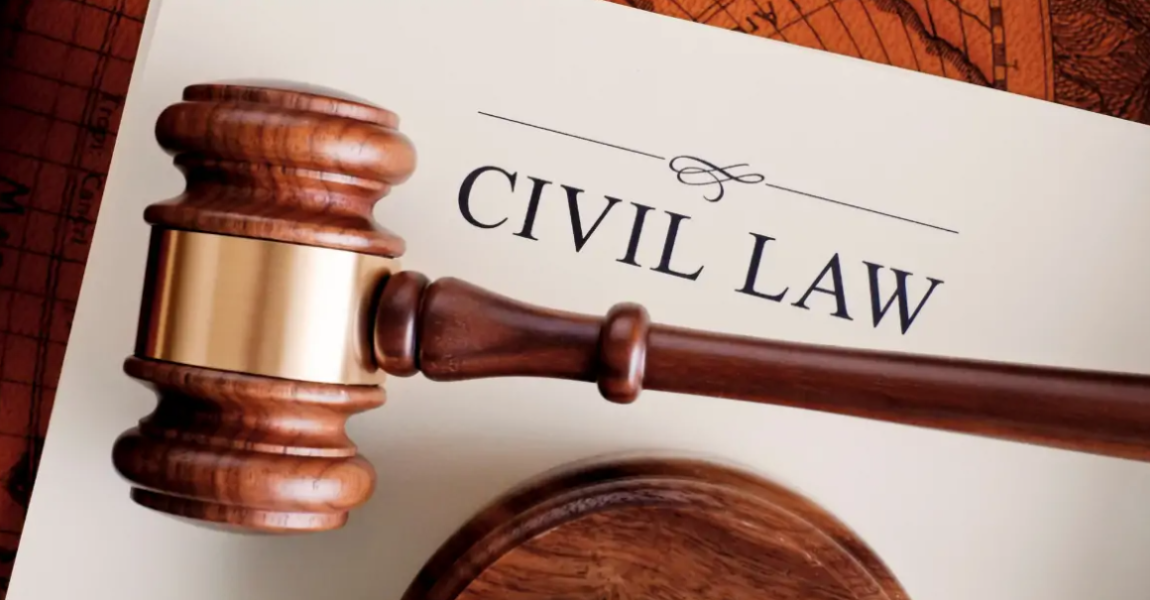 CIVIL PRACTICE – URGENT APPLICATION – REQUIRMENT OF SUBSTANTIAL REDRESS
Reasons for Orders: Practice Directive 61
 Whereas the Court struck from the roll, with costs, an urgent application brought by the applicant, the reasons for the orders were as follows, per COLEMAN J:
Applicant brought an urgent application in which it sought specific performance of a breach clause in a rental agreement in respect of construction equipment. The applicant alleged that the first respondent was in breach of the rental agreement by being in areas on payment and wanted the equipment to be returned on an . . .
Dear user, unfortunately you are not allowed to view this restricted content.
Please Login or Register in order to view.