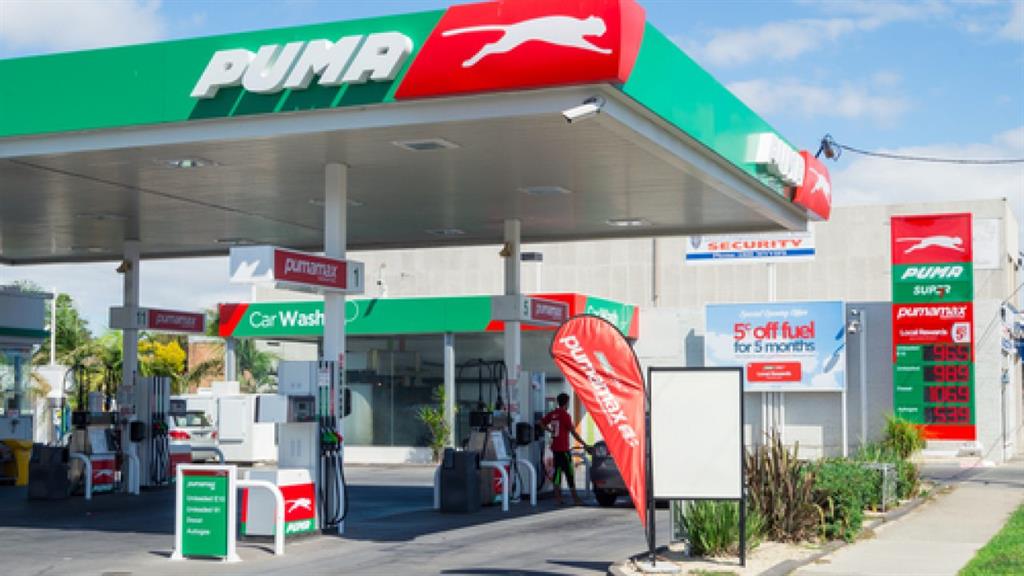 CIVIL PRACTICE – TAXATION OF FOREIGN INSTRUCTED COUNSEL'S FEES
Whereas the Court had ordered the applicant to pay the respondent's legal costs, such costs to include the costs of three instructed counsel and one instructing counsel. One bill of costs was for Engling, Stritter & Partners, a Namibian based law firm which acted as correspondent legal practitioners on the instructions of Bowman Gilfillan, a South African based law firm. The other bill of costs was for Bowman Gilfillan. At the taxation, the applicant's legal practitioner objected to the taxing of the bills of costs contending that . . .
Dear user, unfortunately you are not allowed to view this restricted content.
Please Login or Register in order to view.