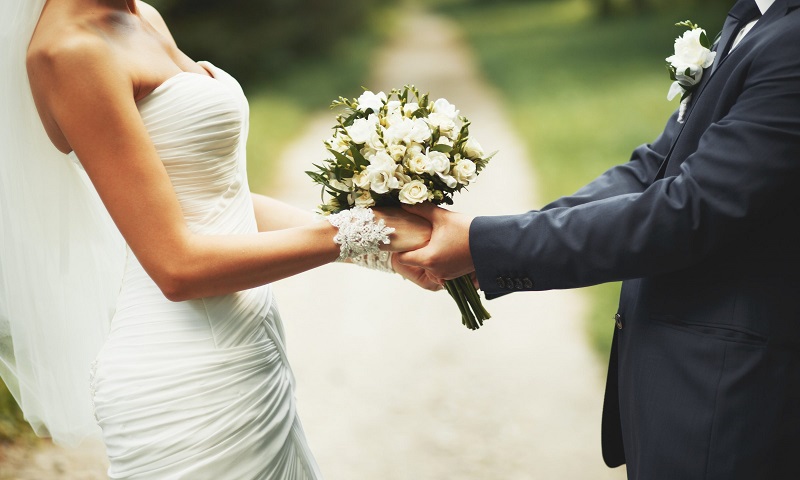 CIVIL PRACTICE – SUMMARY JUDGMENT  
LAW OF PERSONS – MARRIAGE IN OR OUT OF COMMUNITY OF PROPERTY
Practice Directive 61 – Reasons for orders made
An application for summary judgment was made against the second defendant. The first defendant did not oppose the matter and default judgment was granted against him in terms of prayers 1 to 5 of the particulars of claim on 18 May 2022.
The Plaintiff's case was that on 8 February 2017 first defendant entered into a written installment sale agreement in respect of a Toyota Hilux vehicle with the plaintiff. The . . .
Dear user, unfortunately you are not allowed to view this restricted content.
Please Login or Register in order to view.