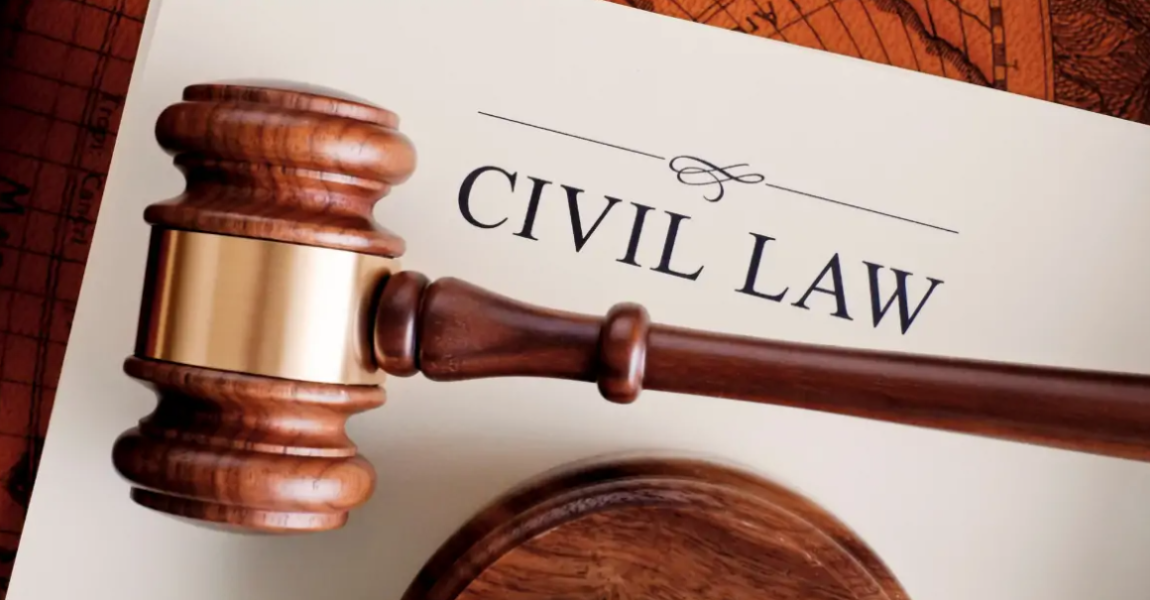 CIVIL PRACTICE – SPECIAL PLEA OF LACK OF LOCUS STANDI
The plaintiff avers that it is a national sports body in terms of the Namibia Sports Act 12 of 2003 ("the Sports Act") and it is registered as a member of the first defendant. Its objective is to promote, organize and control gymnastics in Namibia. The plaintiff further alleges that it is a national federation and a member of the second defendant as the sole national governing body for gymnastics in Namibia.
The plaintiff further avers that on 19 June 2020 the first and second . . .
Dear user, unfortunately you are not allowed to view this restricted content.
Please Login or Register in order to view.