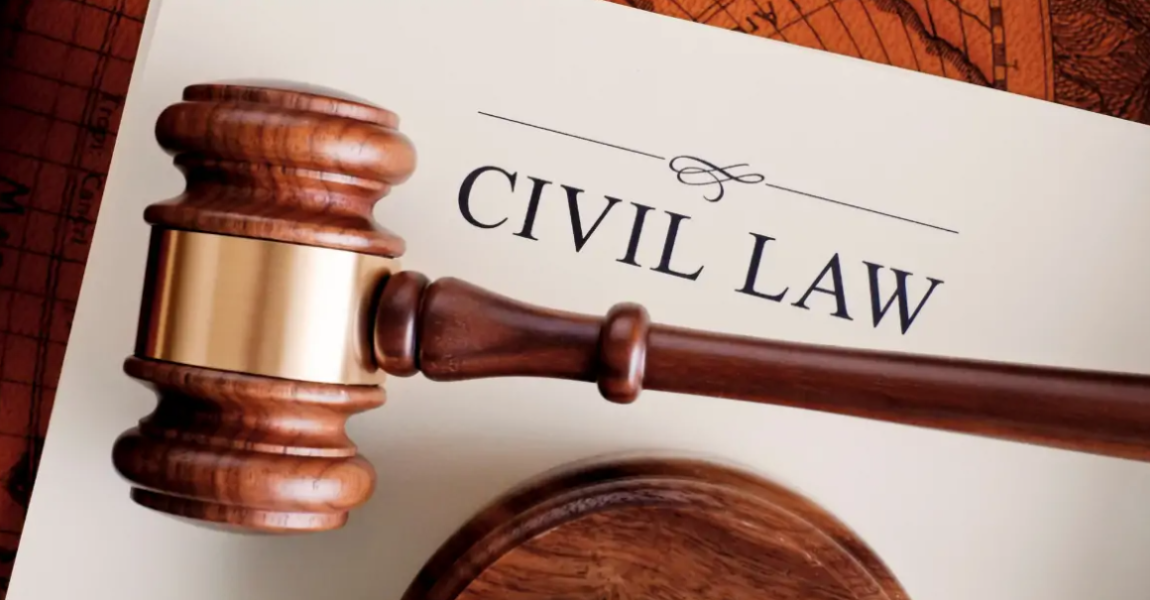 CIVIL PRACTICE – SPECIAL PLEA OF LACK OF JURISDICTION BASED ON FOREIGN JURISDICTION CLAUSE
In an action brought by plaintiff, the the defendant averred that clause 19(k) of the agreement relied upon by the plaintiff provides as follows:
'The contract and any other contract between the seller and the buyer shall be deemed in all respects as being performed and construed according to the laws of South Africa and the parties submit to the exclusive jurisdiction of the Western Cape High Court, Cape Town.'
The defendant thus asserted that given the fact that the parties agreed to the . . .
Dear user, unfortunately you are not allowed to view this restricted content.
Please Login or Register in order to view.